Hey guys,
We have some products that have been in our warehouse for longer than we'd like. Don't worry, they're all BRAND NEW, are either late 2012 or 2013 models, and have never been used. They've been in our temperature controlled warehouse the entire time.
As always, just hit me up if any of these items interest you and I can let you know what our special pricing is.
All of these items still do come with free domestic shipping, full factory warranty, and free return shipping (within the US) as well.
Now, for the clearance list:
1) 1967 Gretsch Tennessean Bass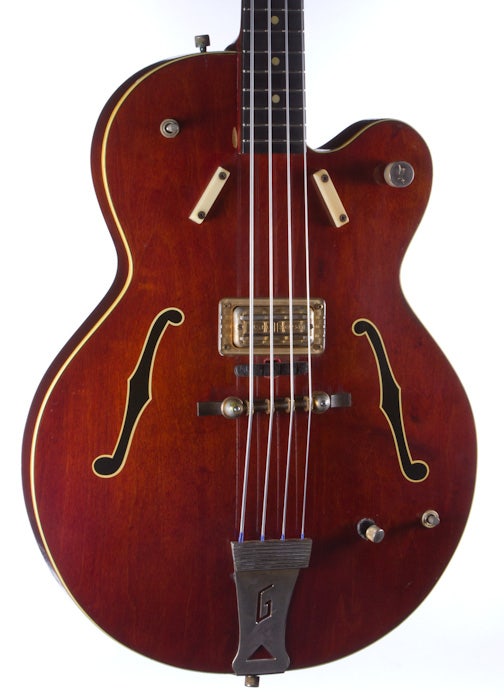 2) Warwick 300 Watt Combo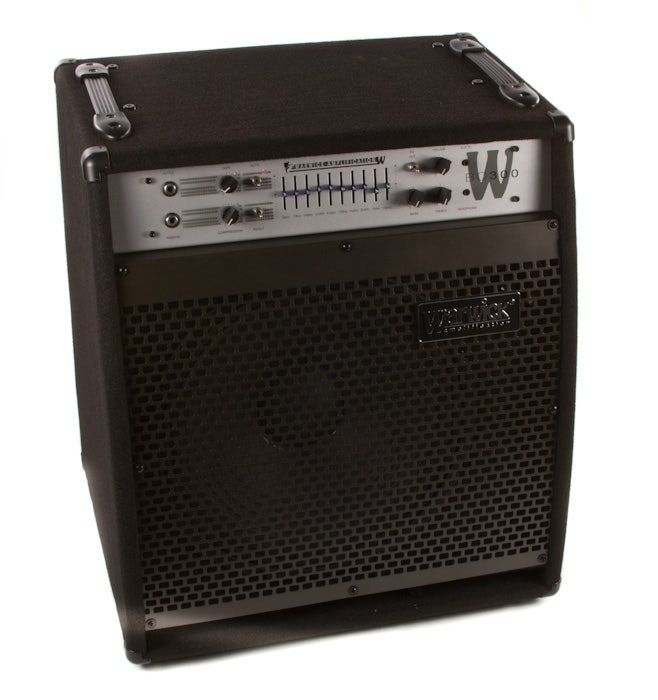 3) Warwick Rockbass Corvette $$ 5-string, Natural Satin
4) 2012 Guild Starfire I, SF-1 Limited Edition, Cherry, only 11 made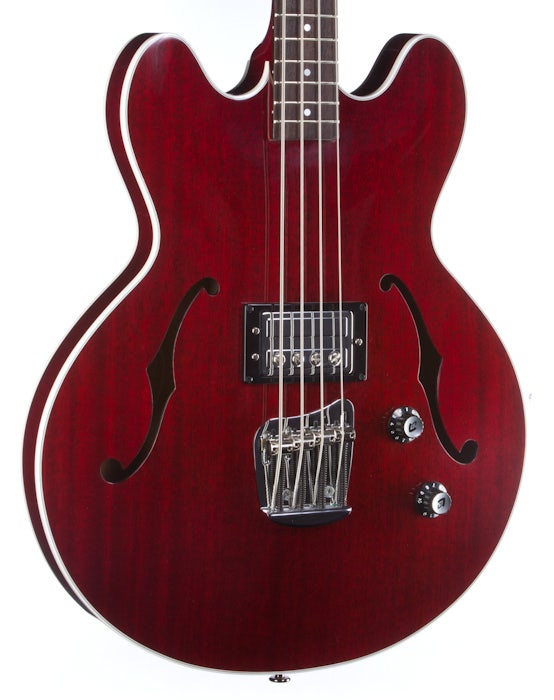 5) Fender American Special Precision, 3-Tone Sunburst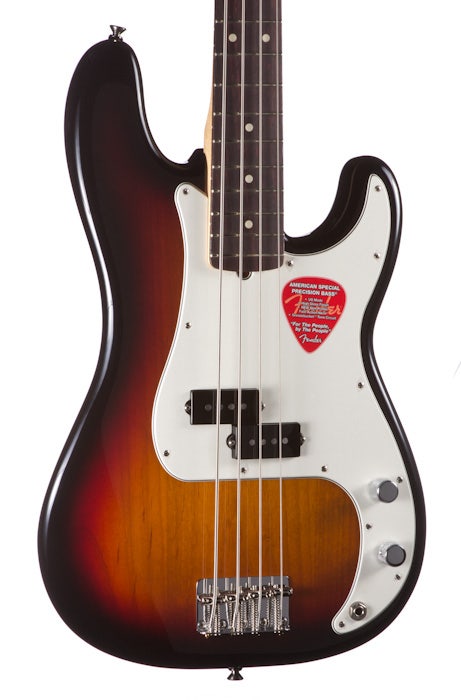 6) Warwick Rockbass Fortress, Burgundy Red, Active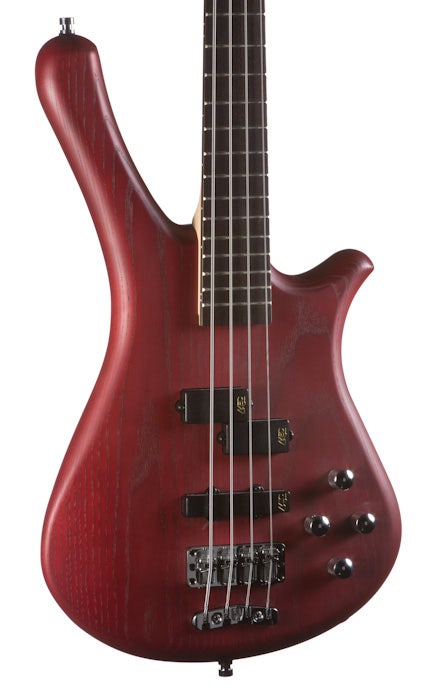 7) Warwick German Streamer LX, Black Oil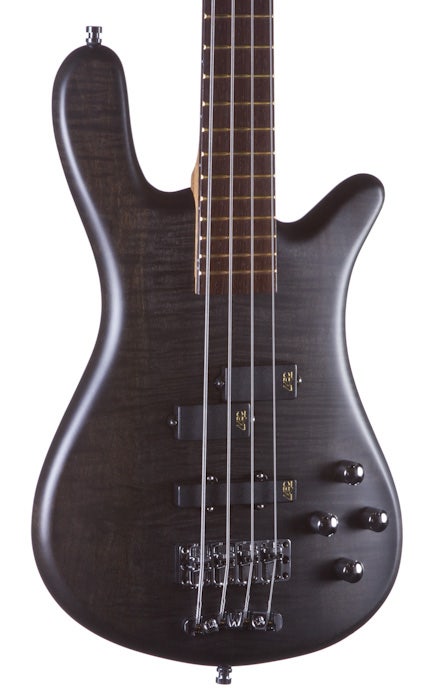 8) Warwick German Thumb BO, Natural Bubinga, 5-string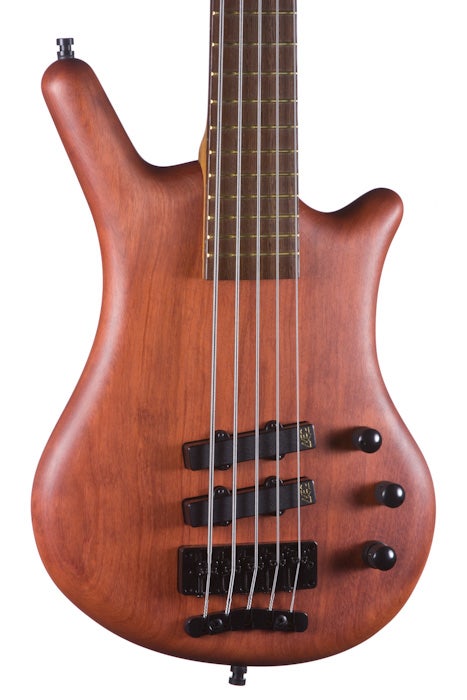 9) Warwick Rockbass Fortress, Natural Satin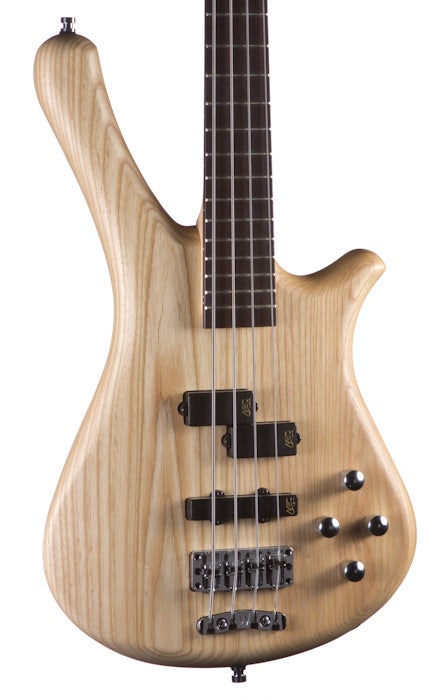 10) 1975 Fender Jazz Bass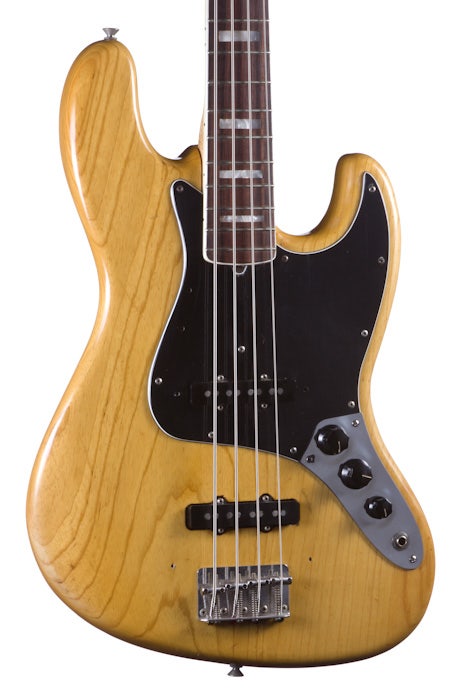 11) Fender American Standard Precision Bass 5-string, 3-Tone Sunburst

12) Warwick Pro Series Corvette Standard 5-string, Passive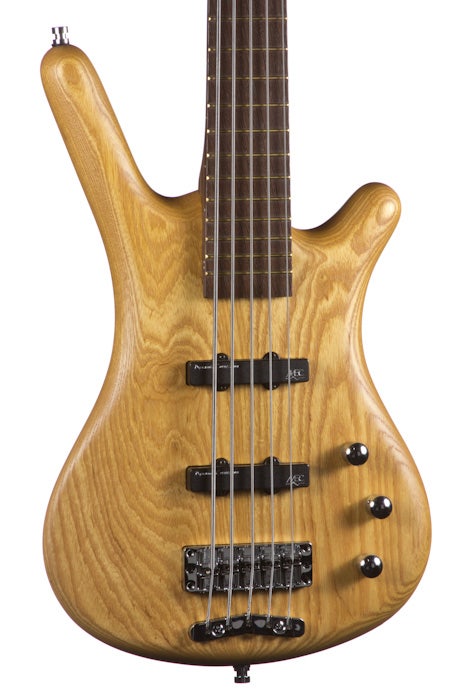 13) Fender American Standard Precision, Mystic Blue
14) Eden WTX500 Amp

15) Eden USM-WP100 Navigator

16) Fender American Special Jazz
17) Fender American Standard Jazz, Oly White
18) Fender American Special Precision
19) Eden WT800

Obviously it can be tough asking someone to buy an instrument online sight-unseen. Well, we've figured out a way around that too: We're the only ones that do this, but if you purchase something from us, we'll give you a 14 day return period. If for any reason at all you don't completely love the item you purchased, we'll actually send you a pre-paid shipping label and we'll refund you 100% of your payment (or work with you to come up with an exchange that might suit your needs better).
So if you don't completely love what you got from us you'll get every last penny right back and we'll cover all the shipping. Any new pieces bought from us also come with a full factory warranty.
You can send me a PM here or e-mail me at the shop directly
brianh@musicstorelive.com
I really believe in what we do here. Not only do we try to get to the best prices on the internet, but we're always here to help from a customer service standpoint too.
Don't hesitate to get in touch with me if there's anything I can do to help.
Cheers,
Brian Harris
802.399.2650 or 888.261.5197
27 Berard Dr Suite 2701
South Burlington, VT 05403
brianh@musicstorelive.com
See. Hear. Experience.
Website: MusicStoreLive.com
YouTube: YouTube.com/MusicStoreLive1
Facebook: Facebook.com/MusicStoreLive
Store Phone: 888.261.5197
Store Email:
info@MusicStoreLive.com
Our Mission:
http://www.youtube.com/watch?v=PaQYvPQYRu8