I have been lurking since July of last year and love all the discussion here. As relatively new bassist, I have learned a lot! Thank you everyone.
For you surf rock fans out there - every year in Durham, NC, the world's largest surf rock festival goes on, 28 bands over 3 days. It's May 16-18 this year.
I went last May as a spectator and this time I am actually going to play due to joining a fantastic surf band last July.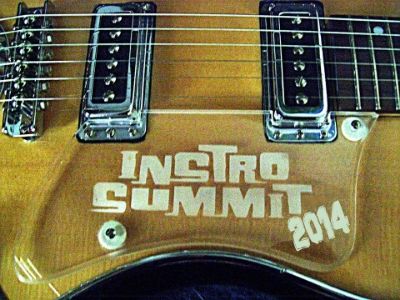 http://motorcomusic.com/instrosummit
https://www.facebook.com/pages/The-I...06578046087152