Hi,
Tonight was one of those nights that was quite rewarding in one way but really bit the big one in another.
The entire saloon was bought out for a private party by a large construction company (
http://www.kiewit.com/
) for their Stockholder's Dinner. As you can see we only played two sets, half the normal work, but we got paid almost 4 times the normal weekend compensation, plus a meal! :D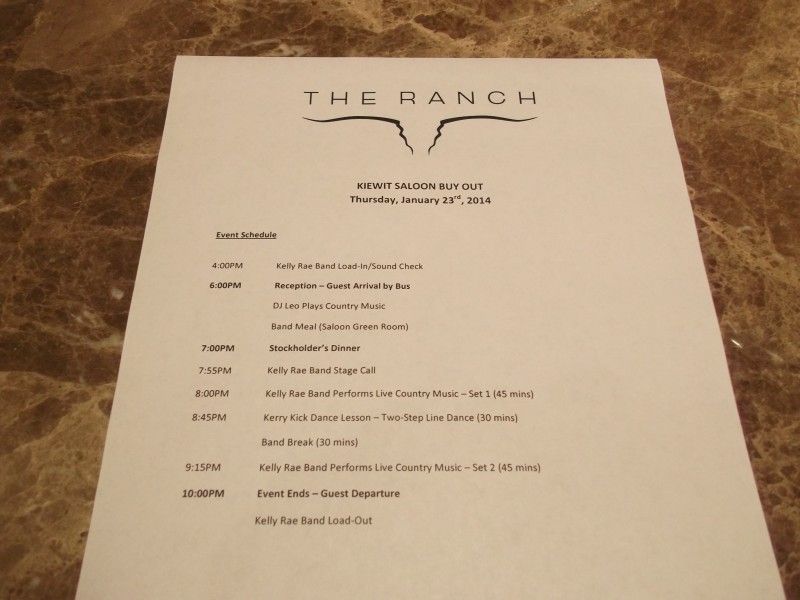 There was pretty much a full staff on board. They got briefed before the festivities started and four buses arrived with about 250 people.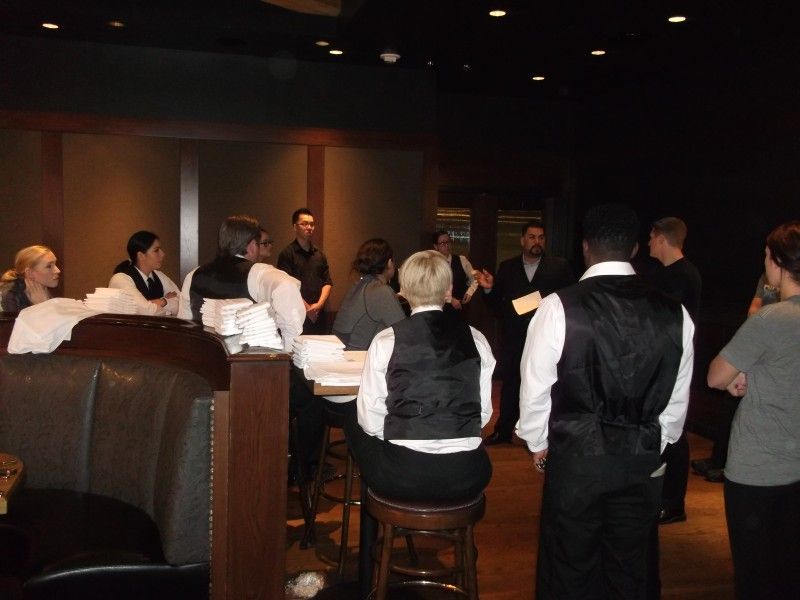 Meanwhile the band loaded in and sound checked.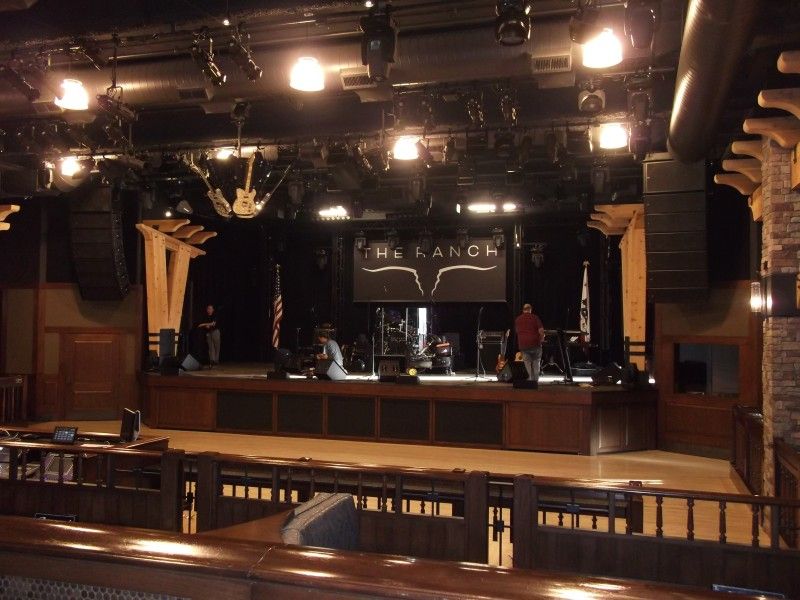 The staff worked hard to prepare all the amenities.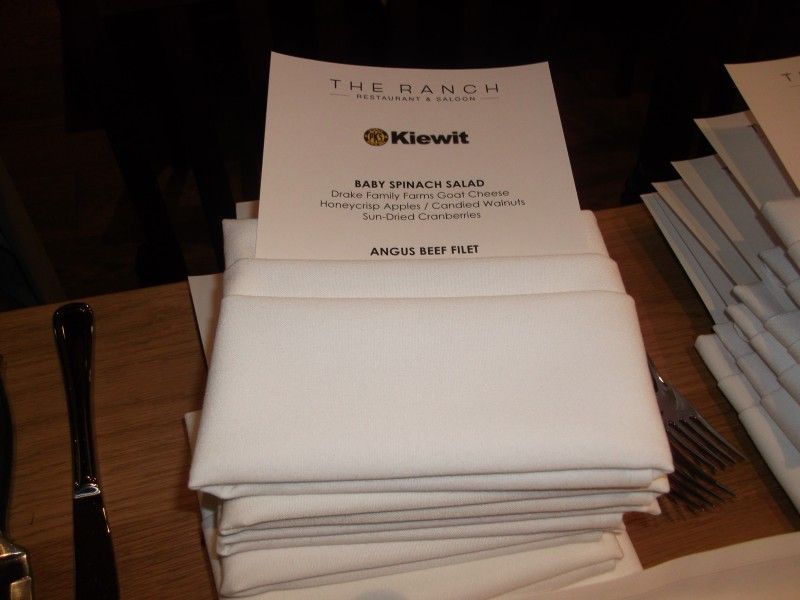 The tables looked nice once they were set.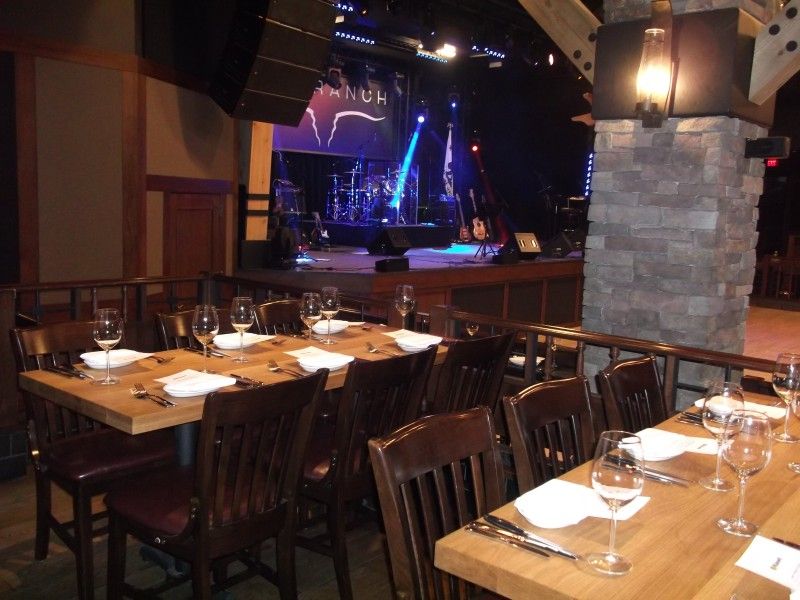 This is the long bar. It was ready to go. There is another bar on the wall behind me as I stood to take this picture.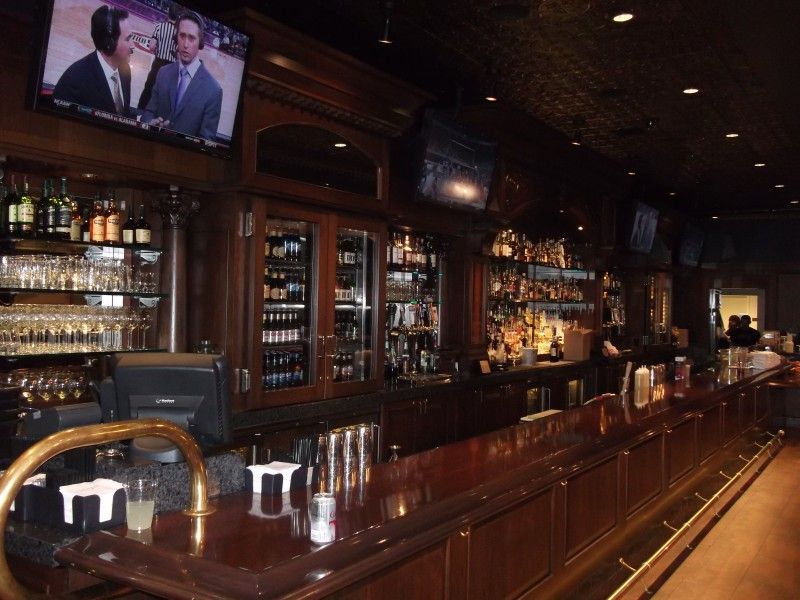 The staff gets last minute instructions. You can see the short bar at the far side of the room.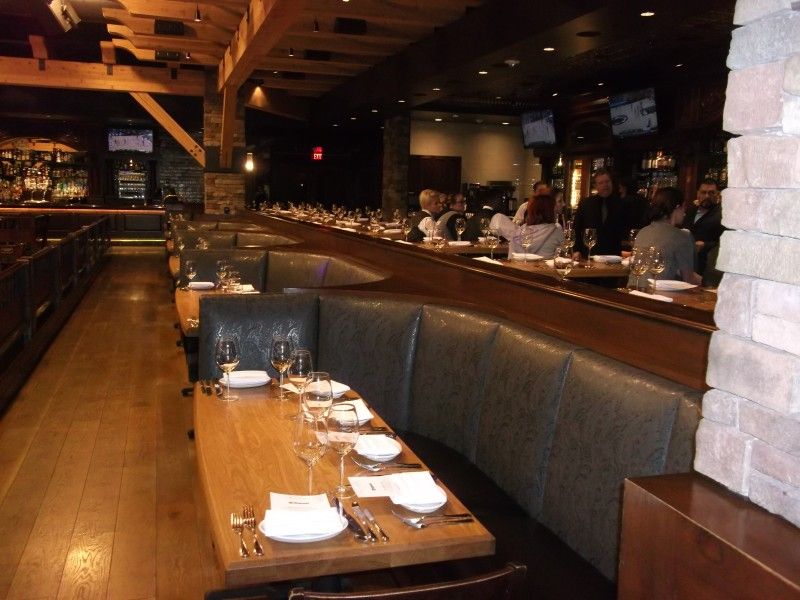 The guests got some SWAG when they arrived to help them get their honky tonk attitude.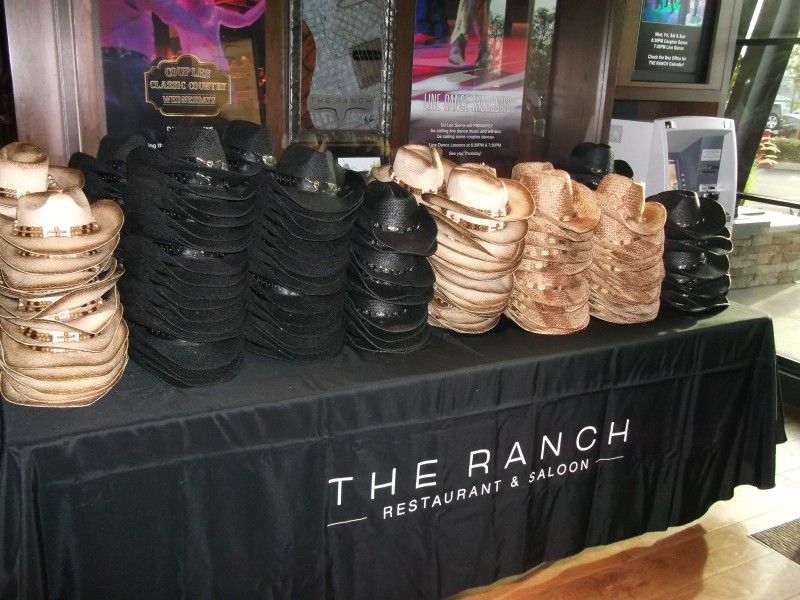 This is Keri, our dance instructor for the evening. She tried to get the crowd on the floor. The manager, Steve, is assisting her.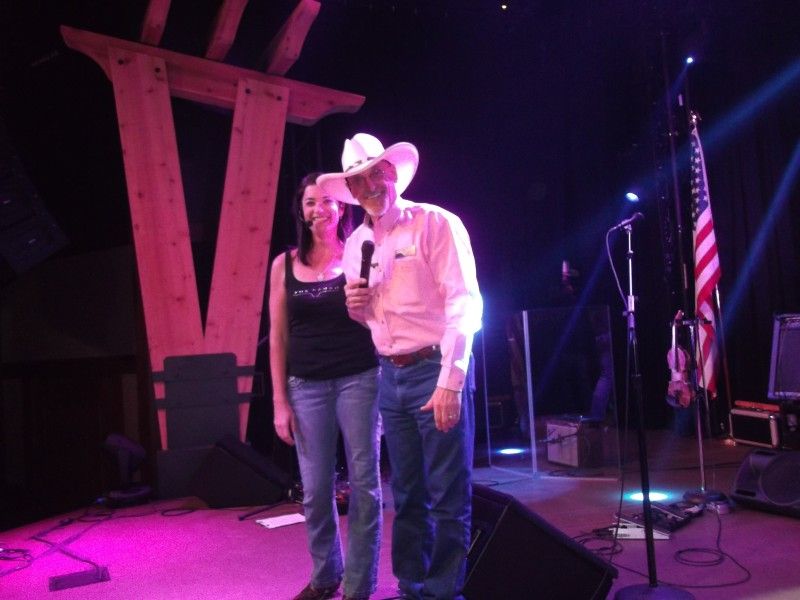 But, as is typical for corporate events, the dance floor was mostly empty for the greater part of the night. Here we are just about to get started with the company boss saying a few words and announcing the band.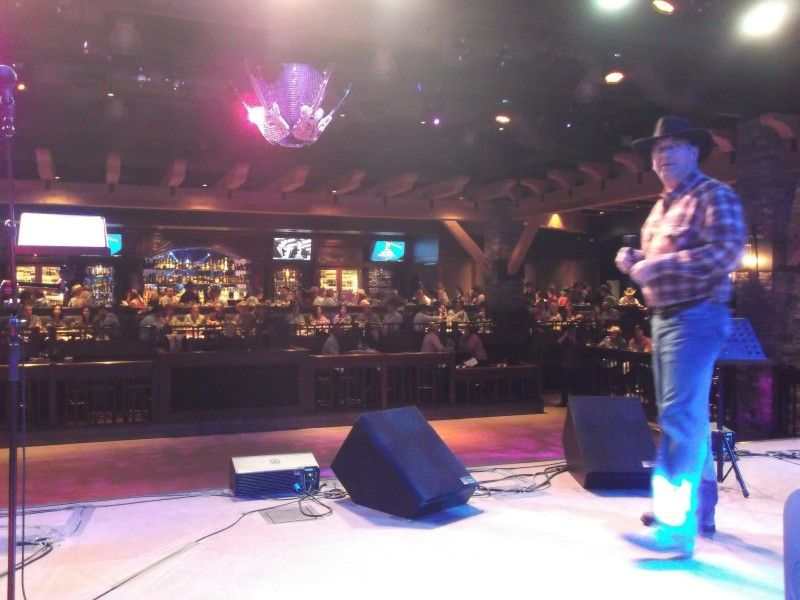 It was a really good crowd, they just weren't really into dancing until the very end of the event when they had been properly lubricated. :p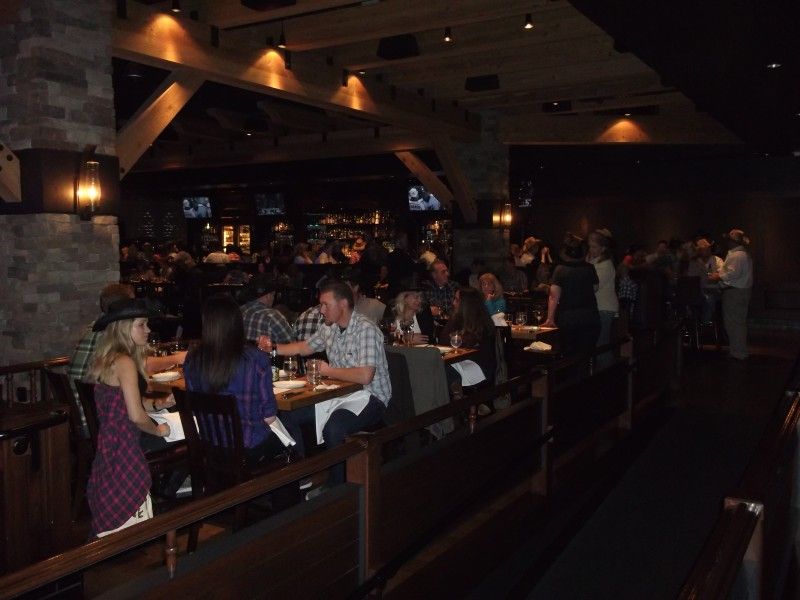 I managed to snap one picture of Kelly, with Art, as she was singing our closer.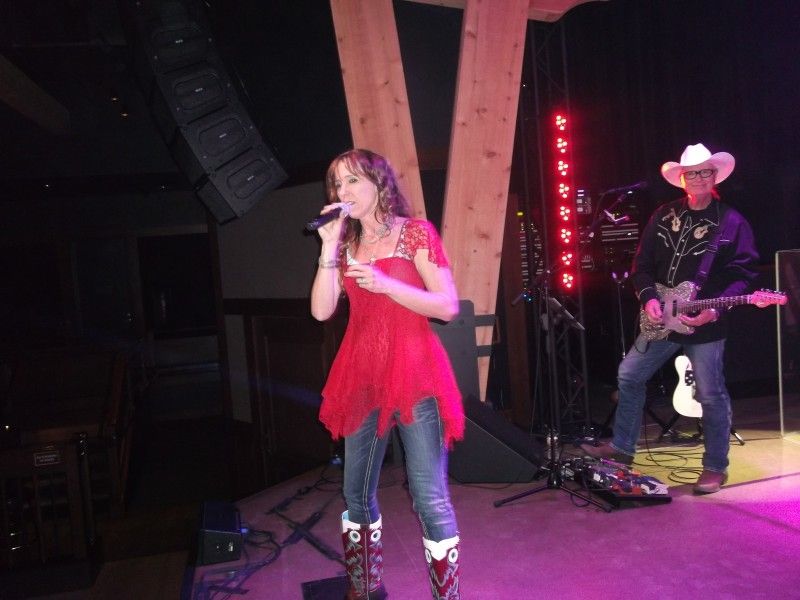 It was a pretty cushy gig, but somebody had to do it. :smug:
Tomorrow we're out in Palm Desert at a golf club for another corporate event. I suppose it will be more of the same. We'll just put on our show and entertain the folks whether they dance or not. That's showbiz. ;)
Thank you for your indulgence,
BassCliff