Hi,
Happy New Year!! The Kelly Rae Band had a blast at Cars Land in California's Disney Adventure.
This year they set us up on a stage in front of Flo's Cafe.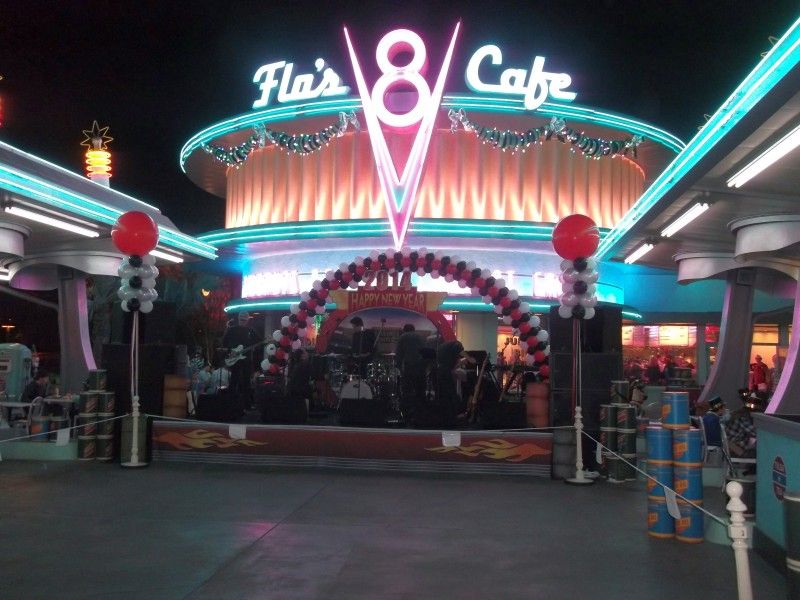 We had the finest accommodations.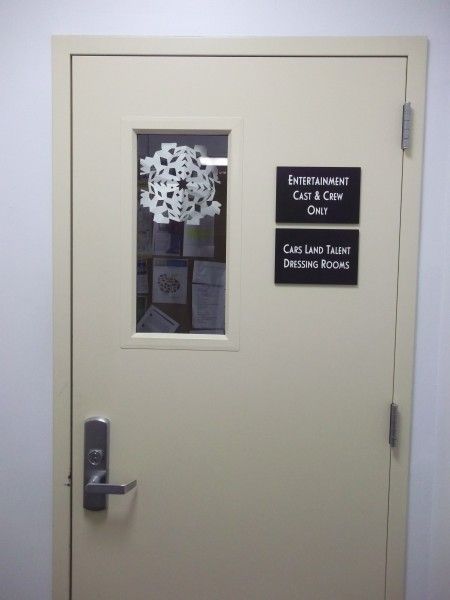 Here I am at sound check.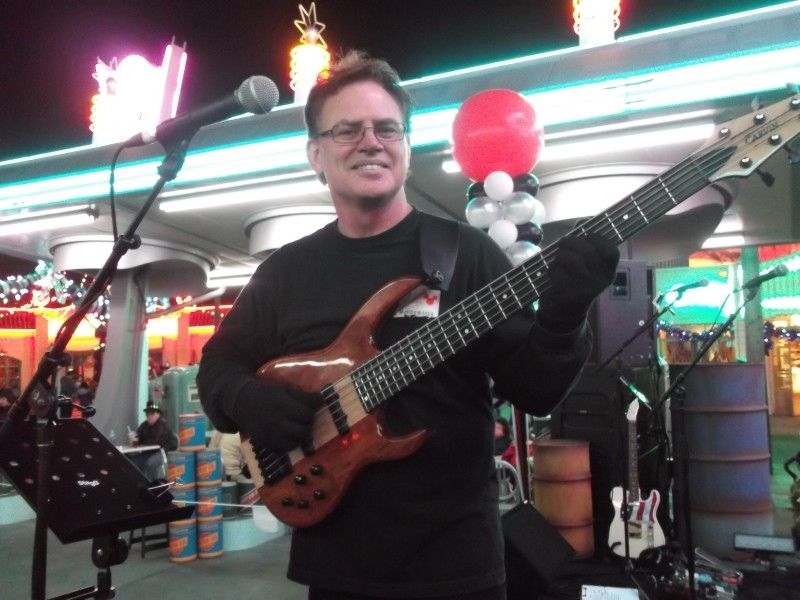 I think Art and Daniel are sound checking too.
Here we are all dressed up and ready for our show.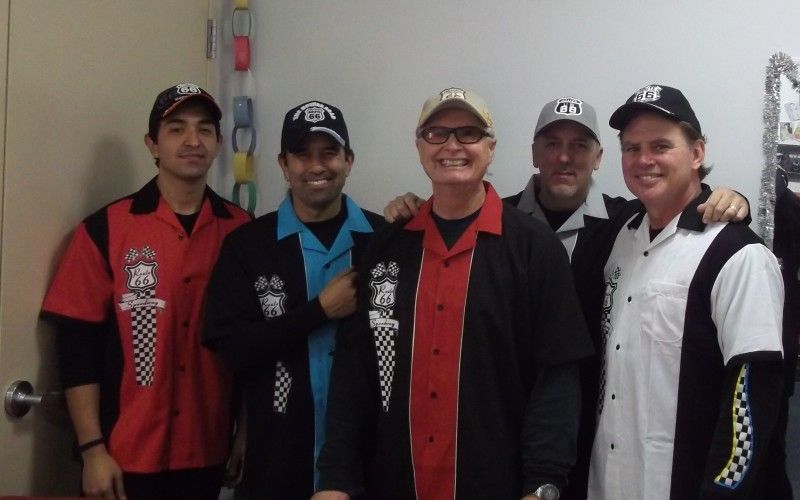 And our lovely Ms. Kelly Rae.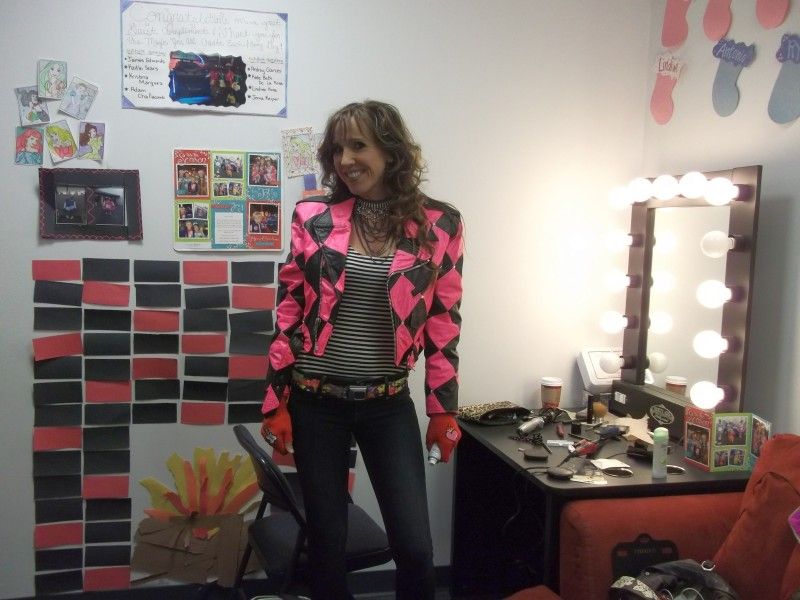 Mario and Jeff geek the camera just before we start.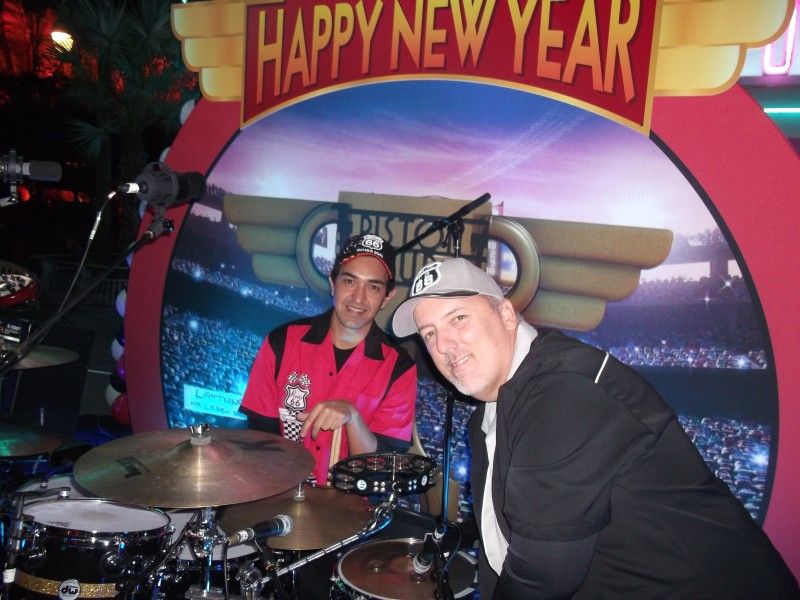 Of course, I had to let Art and Daniel do the same thing.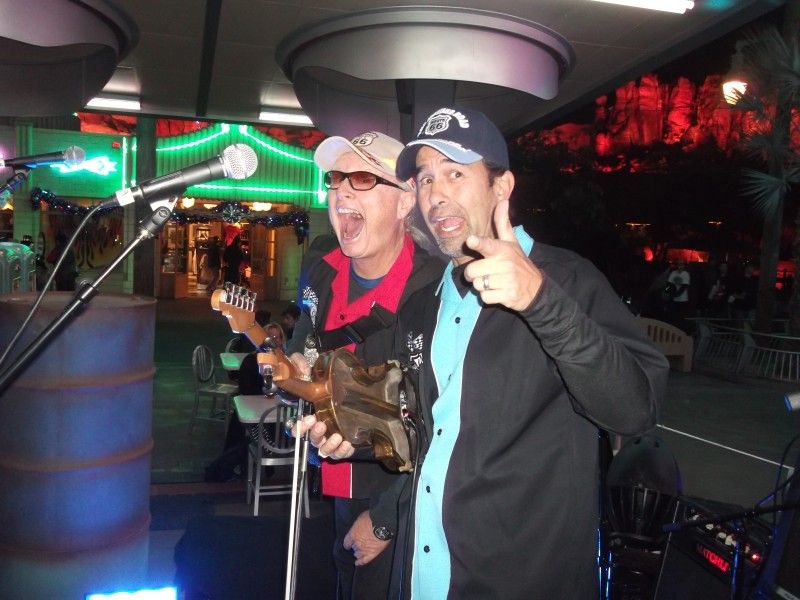 Kelly and I are just about to make beautiful music together, along with the rest of the guys.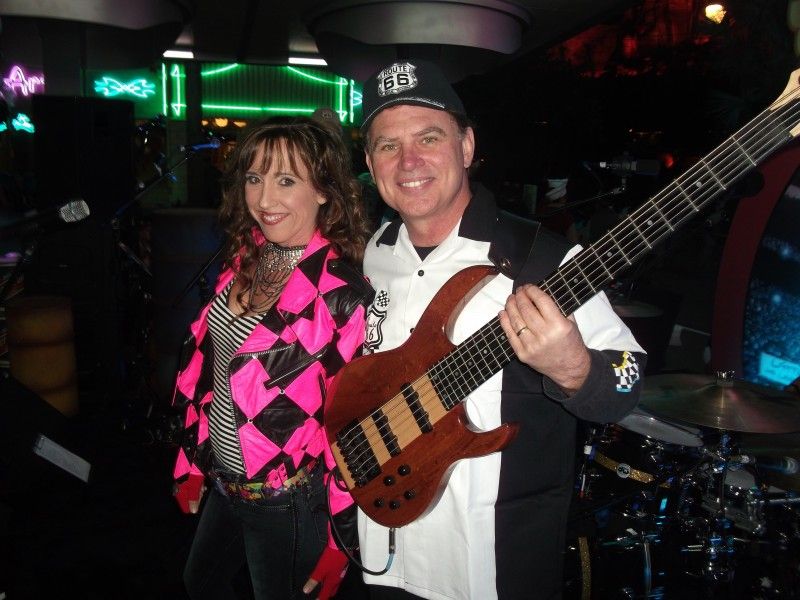 A few action shots.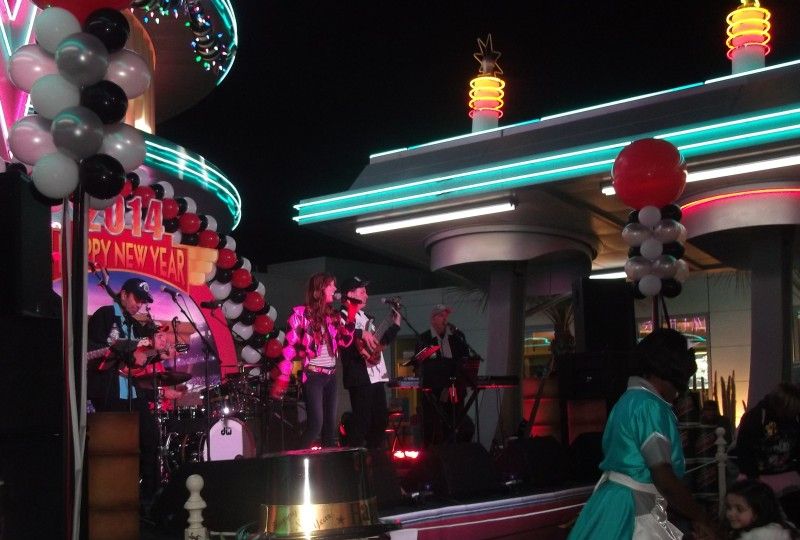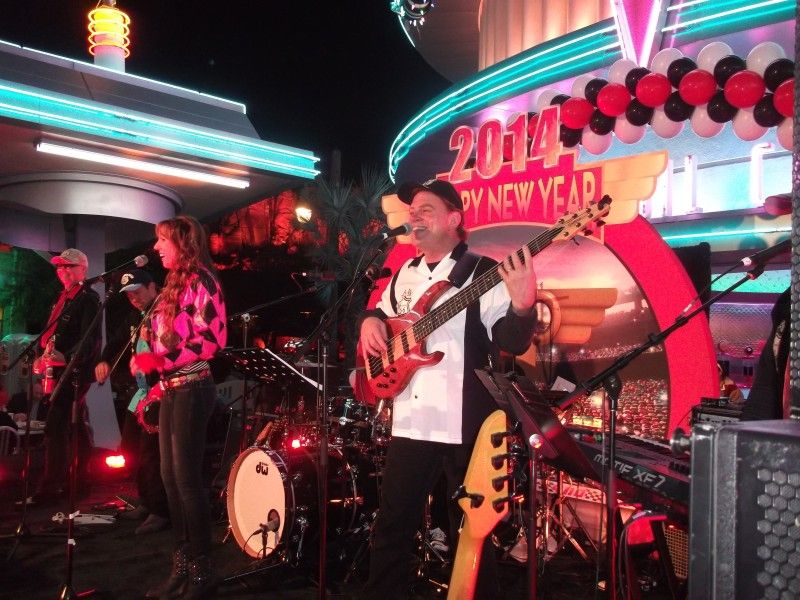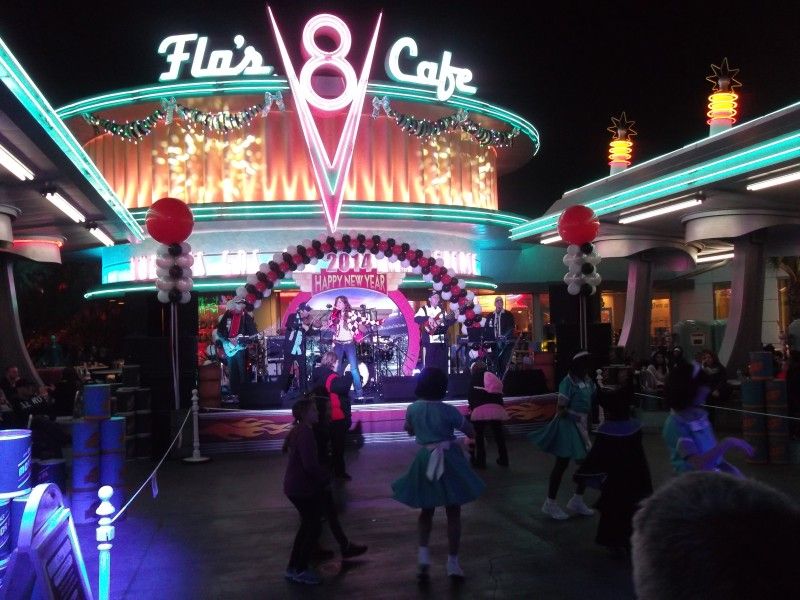 The Mouse was good to us this year and provided dancers with our show. They really did a great job.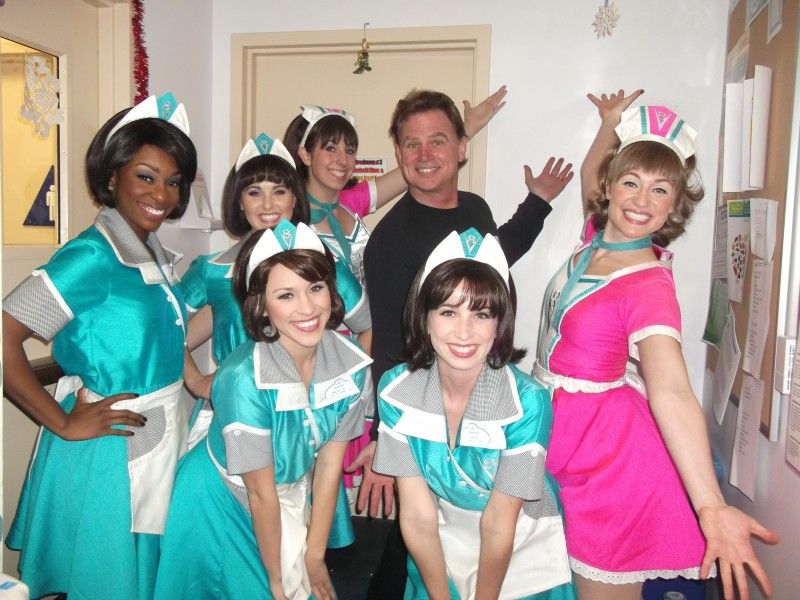 At midnight there were fireworks!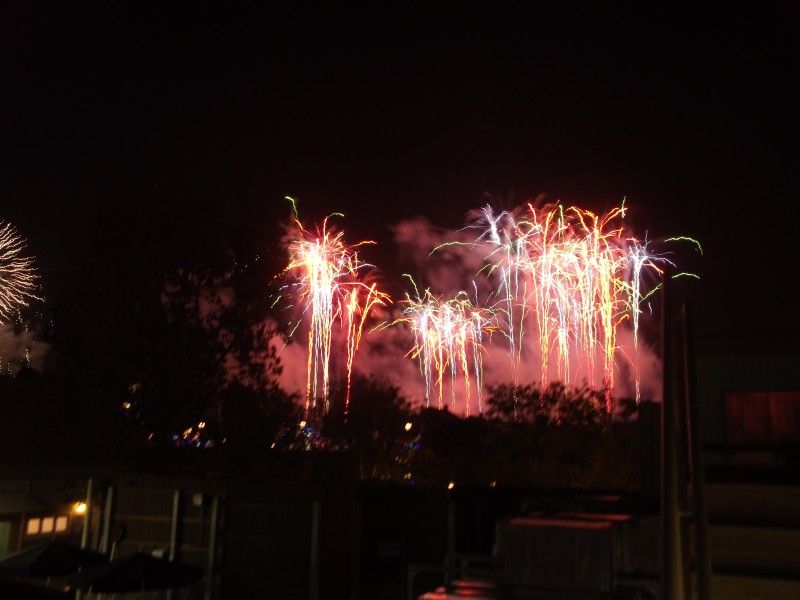 I had to take a picture of my awesome rig on stage at Cars Land. ;)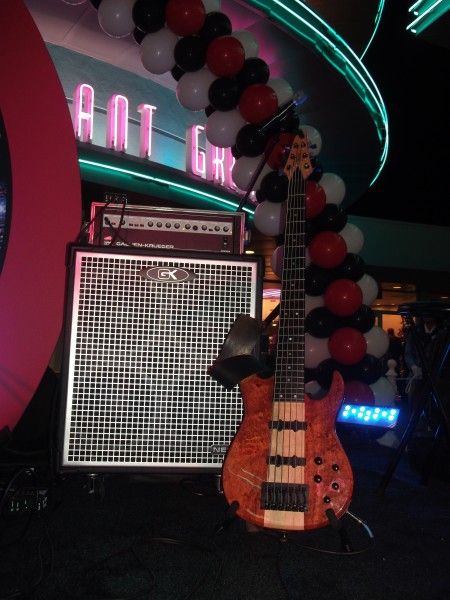 Here are the FOH guys and their gear.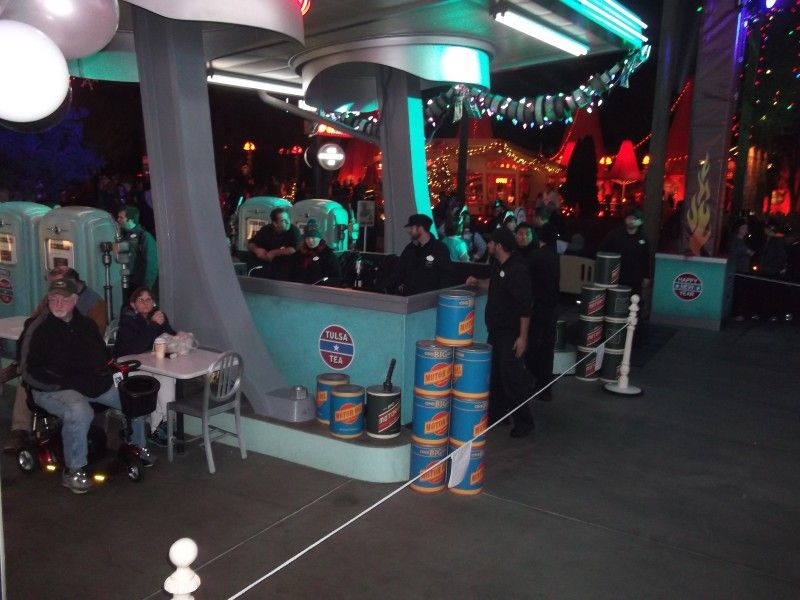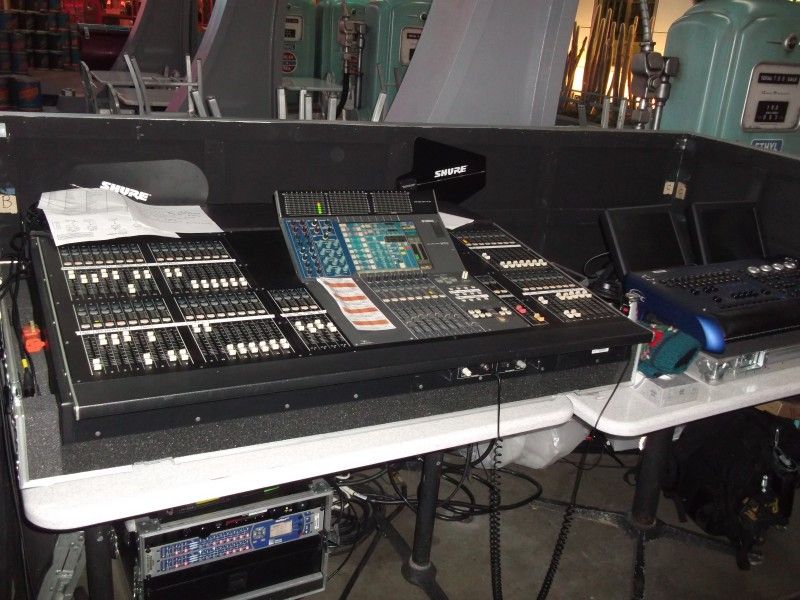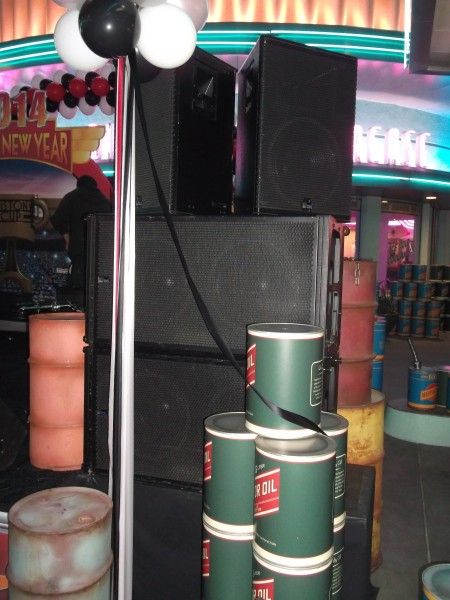 After the show we took a nice group shot.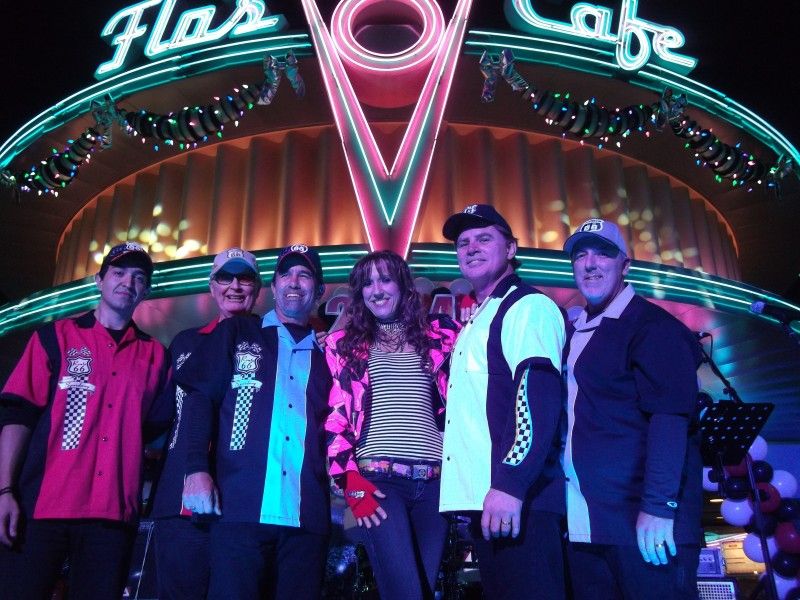 And I took one more with our lovely dancers.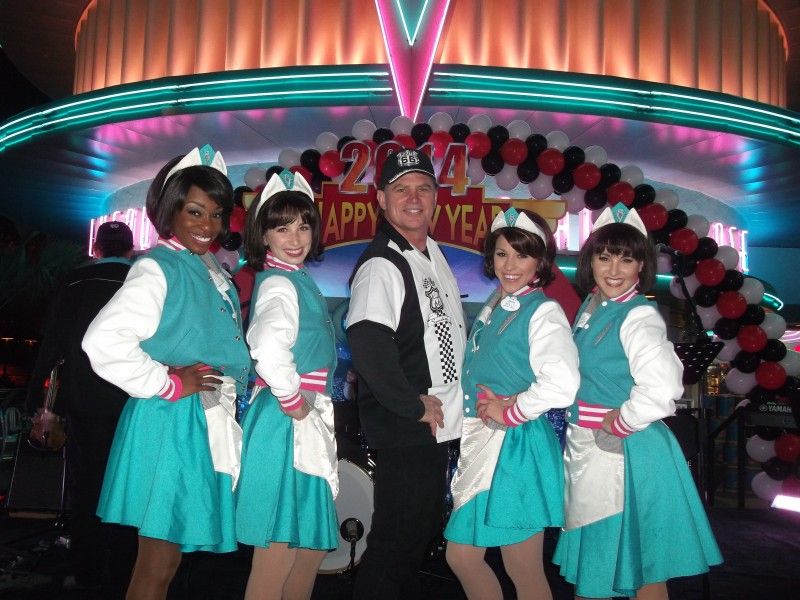 And now it's time to call it a year. The crew was very helpful and knew how to work around us while getting their job done. They did a great job helping to schlep our gear.
I hope you had as much fun at your New Year's Eve gigs. Let's get MORE gigs in 2014!
A Happy and Blessed New Year to all my Talkbass friends.
Thank you for your indulgence,
BassCliff