The Kelly Rae Band
at
The Ranch
Hi,
We're in the middle of our run at our favorite nightclub. It was a lot more crowded on Friday night than I though it would be so close after Christmas. I actually think they kind of like us there. We play mostly the "modern" country and all the lovely ladies love to line dance. And the guys love to ask them to two-step and swing dance. It's a fun place.
Here are a few pictures of our load-in and sound check, etc. We actually rehearsed three new songs during our sound check. We did well the first time through. Everyone pretty much did their homework.
The sound guy, Mark, and Mario get the drums sorted out.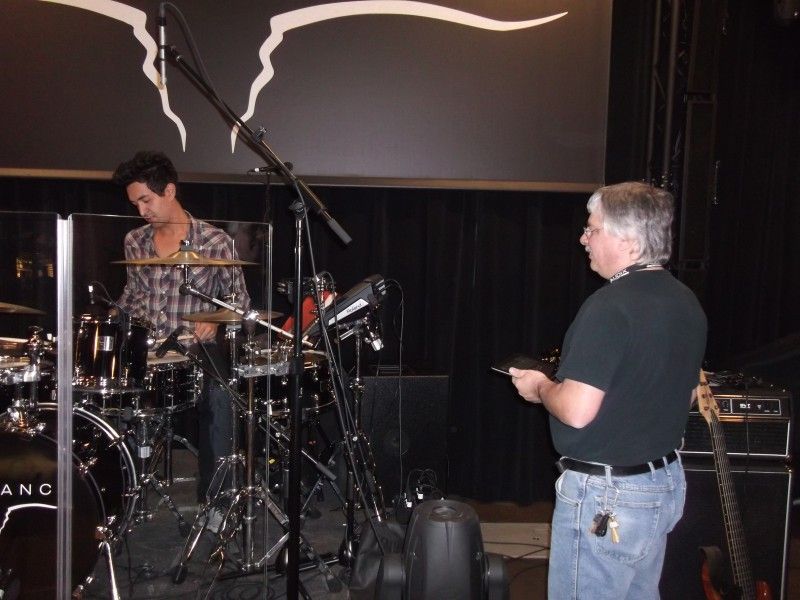 Daniel is very organized when it comes to connecting all if his gear, two amps, a Pod, a couple of fiddles and a couple of mandolins.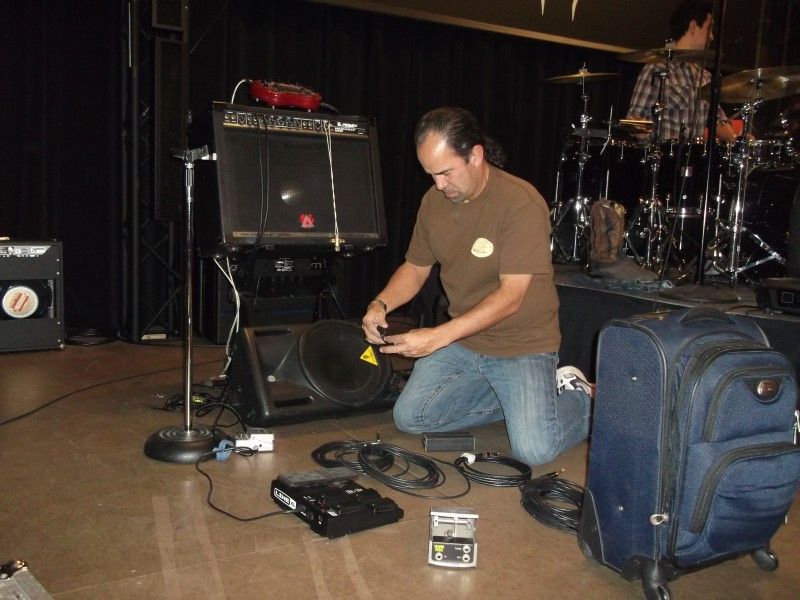 Here is Art praying to the guitar gods.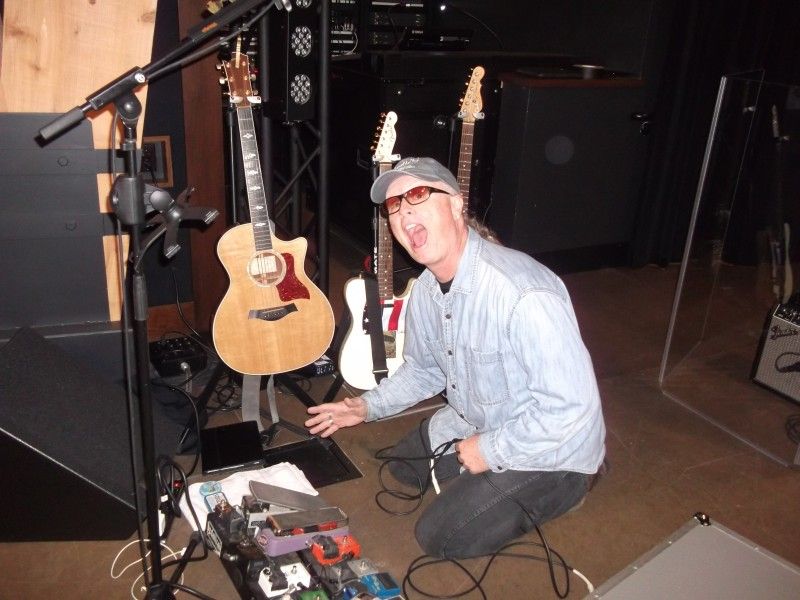 This is Kelly "before", as in during our sound check.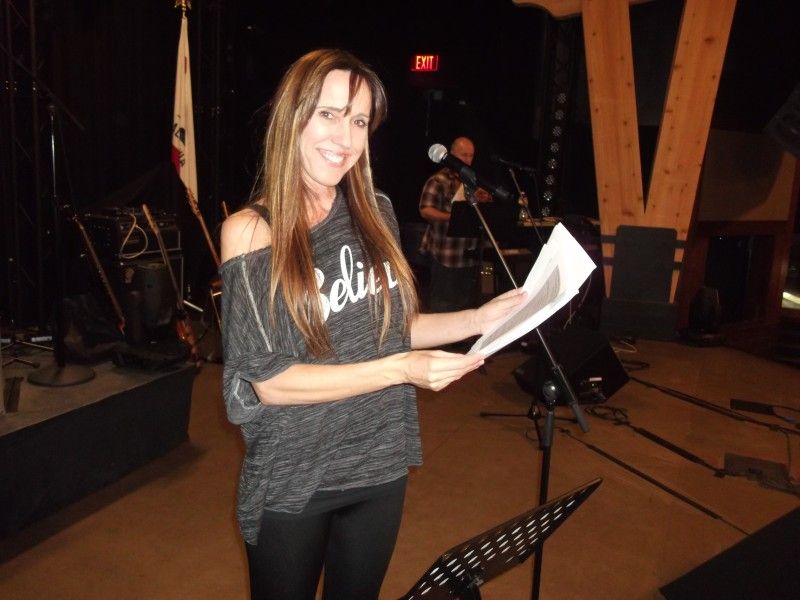 I brought all of my basses tonight, just because I could. But I played only three of them this evening.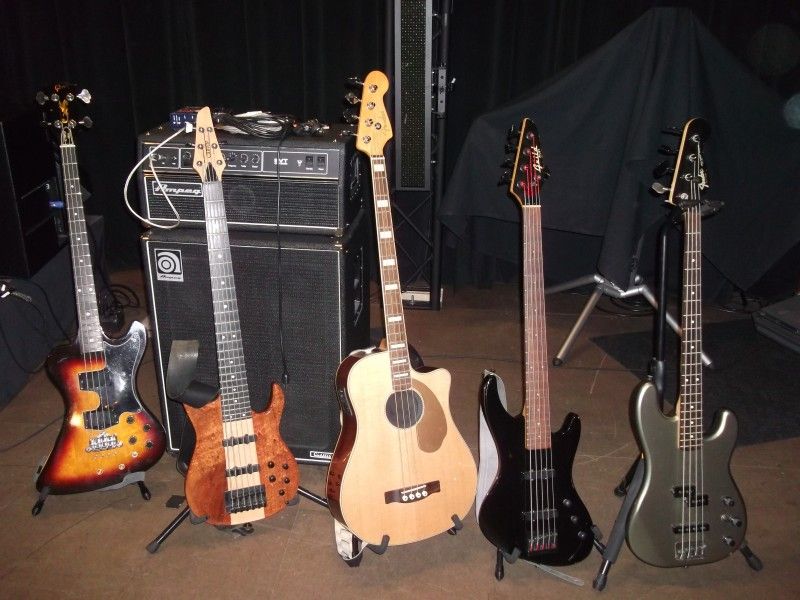 Everyone was commenting about my 1978 Gibson RD Artist. I just got it back in playing condition and it sounds great, very clean, lots of high end without being clacky or zingy, but lots of punch. The sound guy loved it.
This is the sound guy, Mark, at the console. He calls it "the bridge". He's a Star Trek fan. :smug: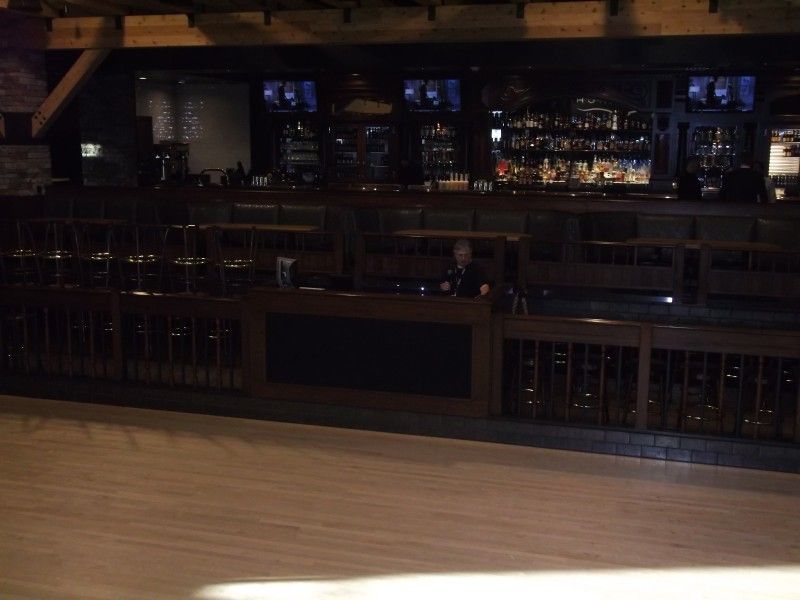 And we're about to get started. This is the owner, Andrew. He always sings a song with the band to help us get started. We finally found the right key for him and he actually sounded pretty good tonight. :)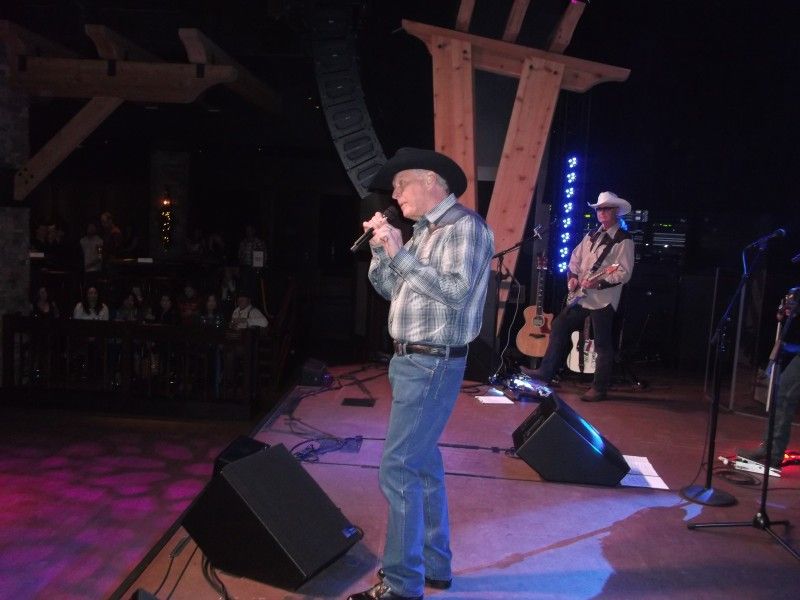 This is the manager, Steve. He usually goes around all night taking pictures of the band and the patrons. But I caught him this time.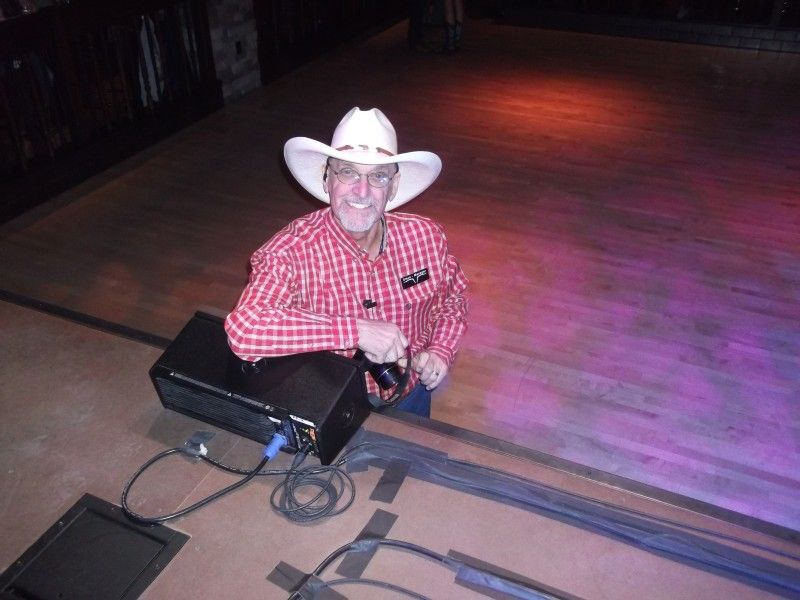 Here's Kelly, "after", with Art and Daniel just about to start a set.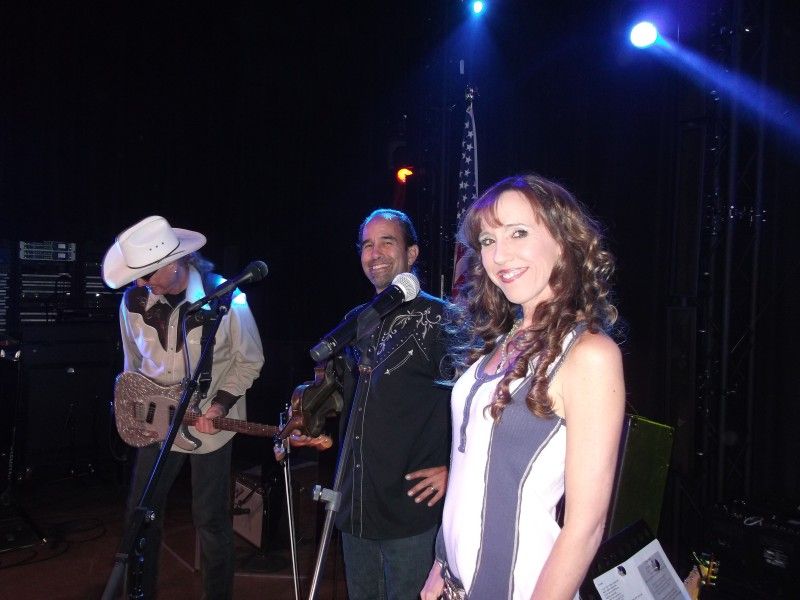 Here are some lovely ladies having their fun. I love to watch people having fun.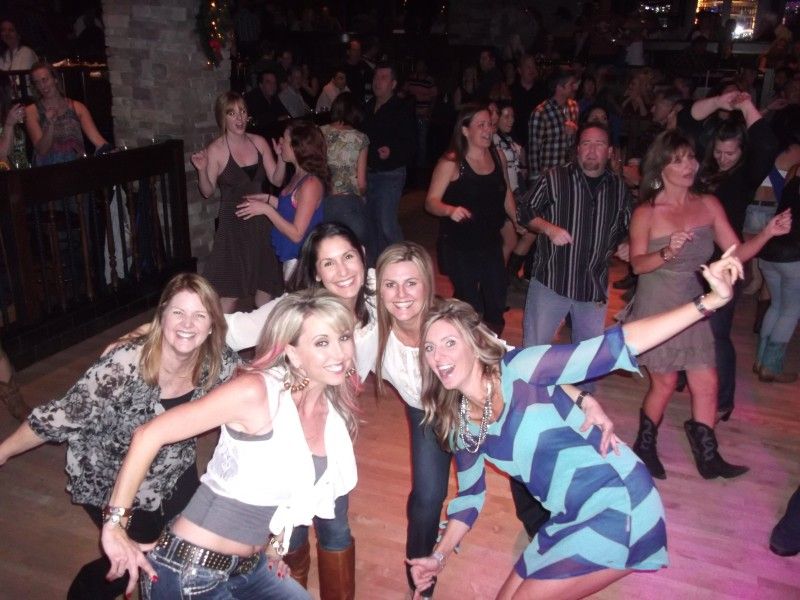 And this is our friend, Mary, who is one of the best two-steppers in the place.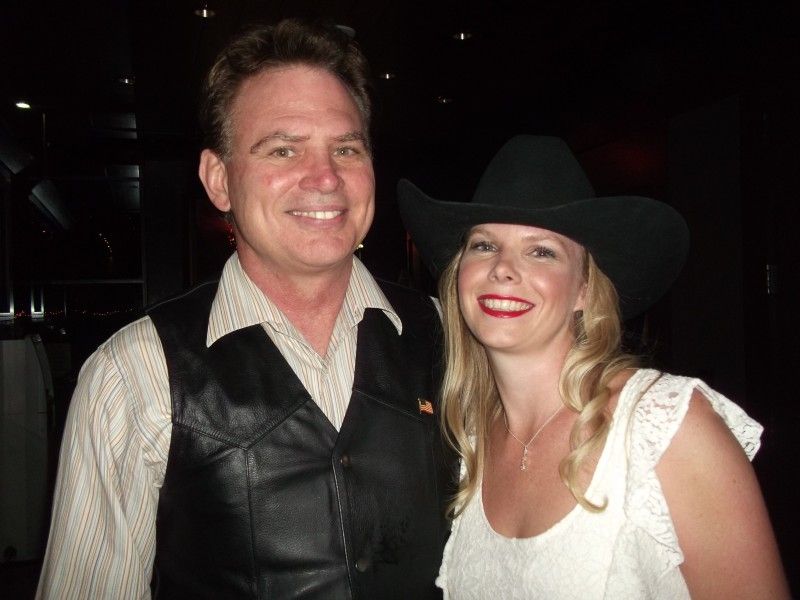 We'll have even more fun tomorrow night. I'll post up a few more pictures. If you're in the area I hope you get a chance to stop by.
Thank you for your indulgence,
BassCliff