Hi,
We had a couple of great sets at the amusement park last night. Here's a few pictures.
Art, Daniel, and Kelly just before we start the first show.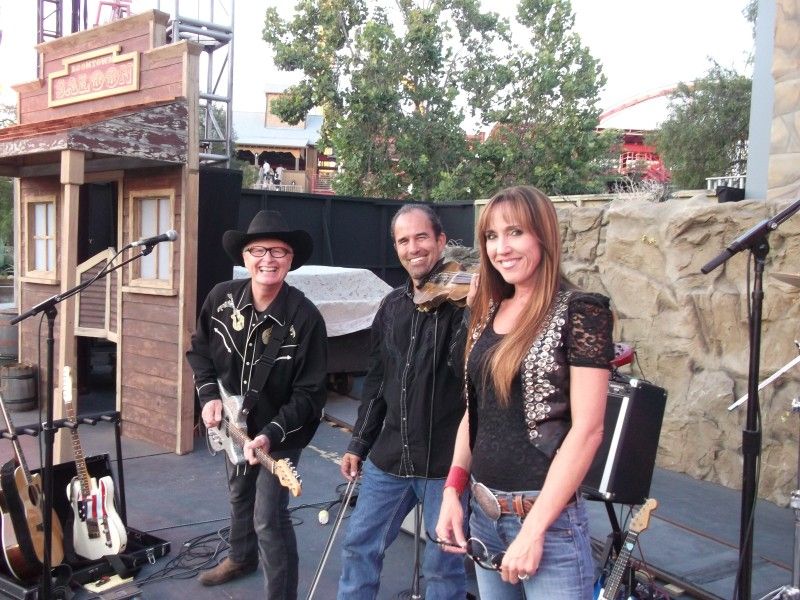 I think this guy needs to run a comb through his hair.
I think it's wonderful when the band gets along with their chick singer. ;)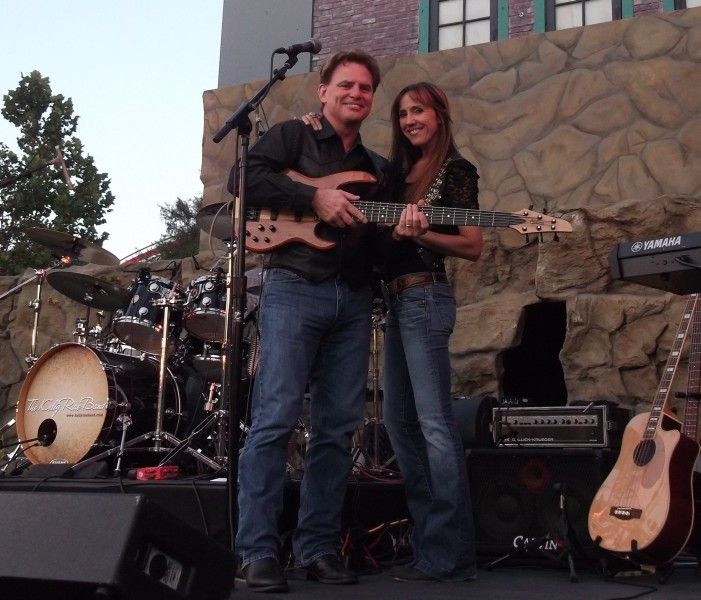 Kelly is belting out "When Will I Be Loved", I think.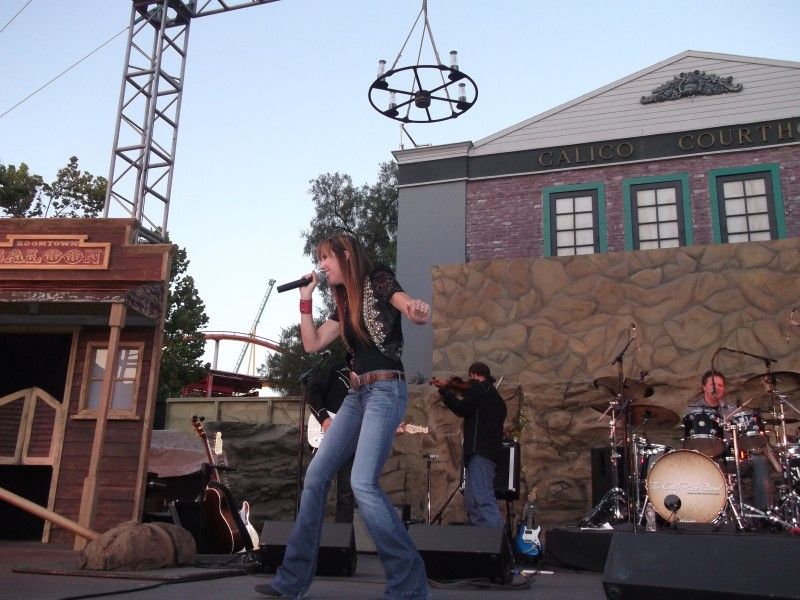 "I've got my eye on you!"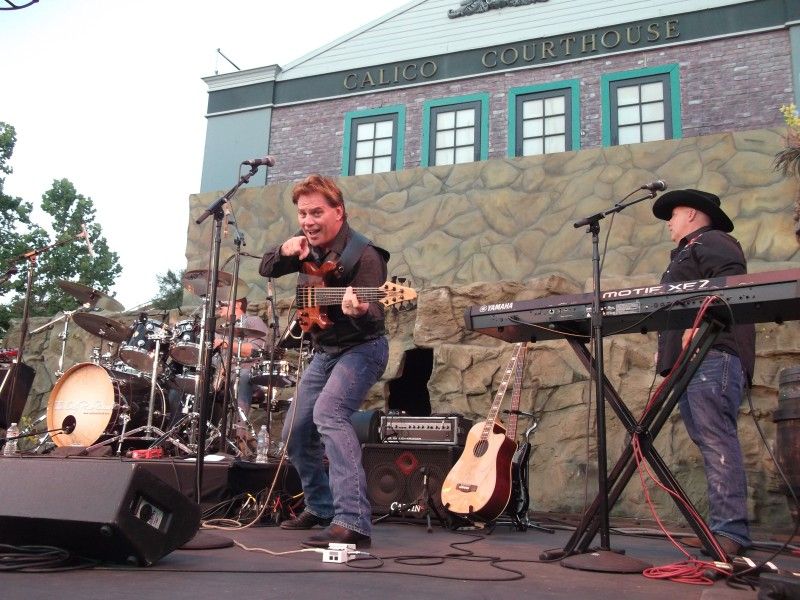 I'm pretty sure this is during Zac Brown's "Jump Right In". I'm playing a C#. ;)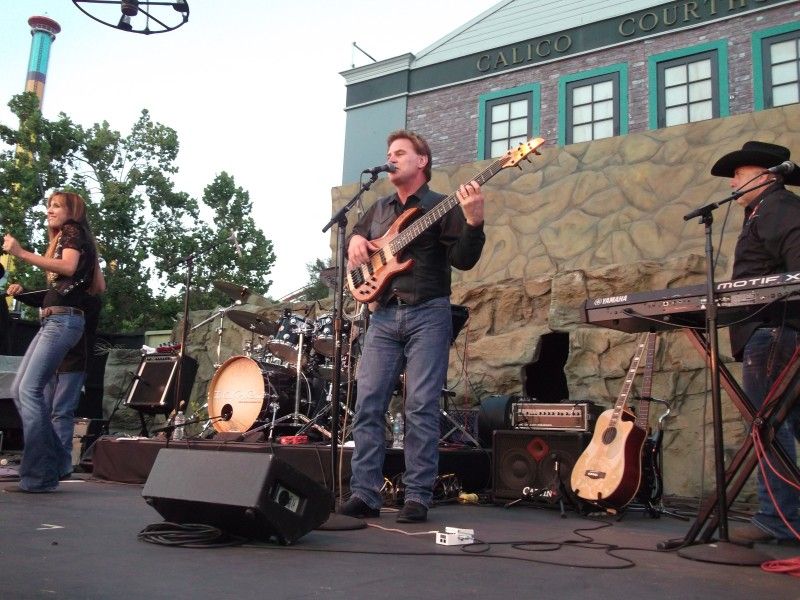 This is our acoustic set. I think Kelly is singing "Mean" by Taylor Swift.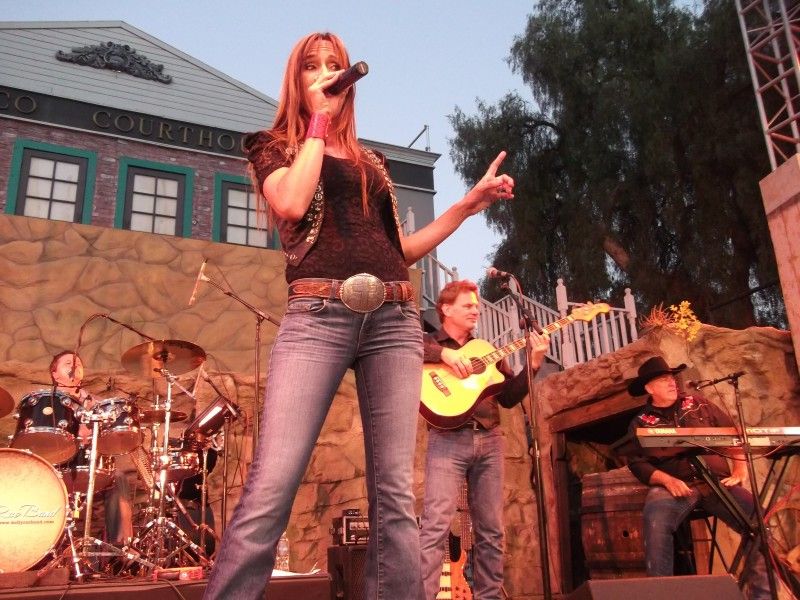 Here's Art with his sparkly Tele and Daniel with his mando-caster.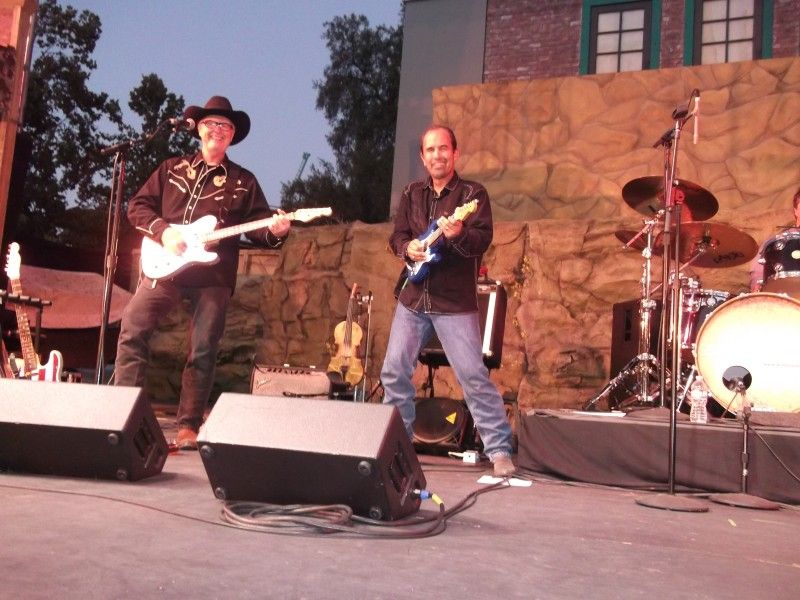 I stepped out front to take a little solo. That's what happens when the drums stop. :D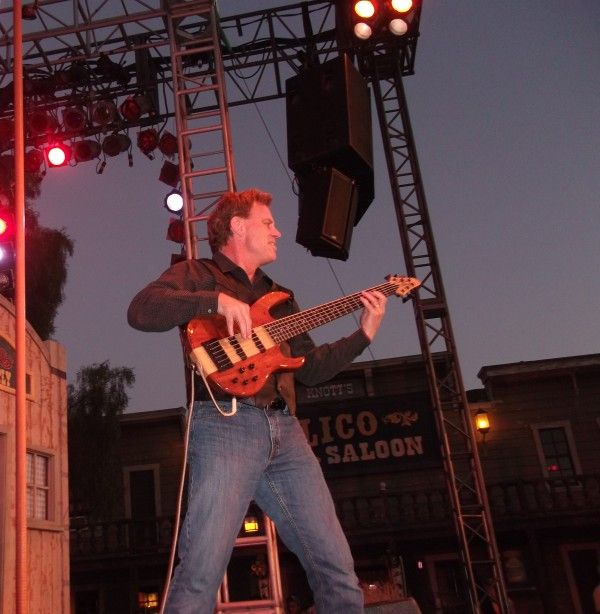 Daniel and I do a little pickin' and grinnin'.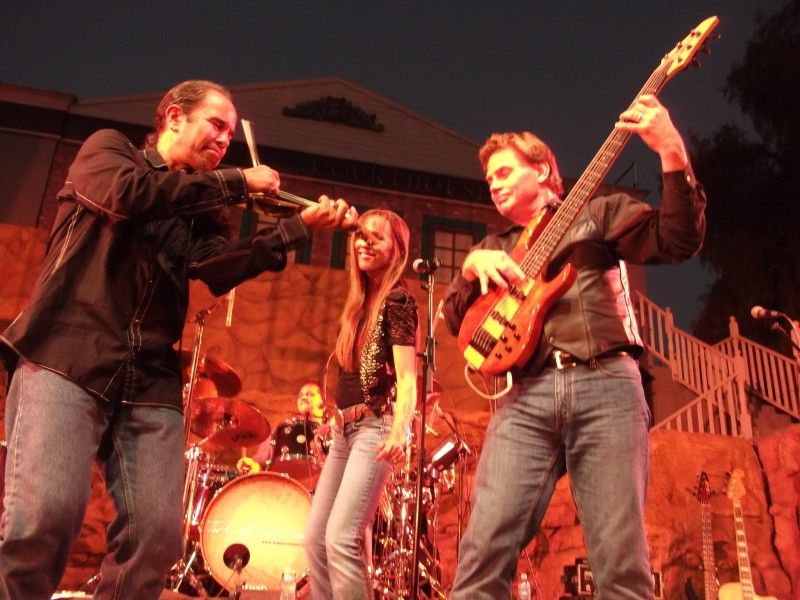 This is a band called "Big Fat Steve". They play in another section of the park. They're a real fun rock-a-billy/swing band that puts on a good show.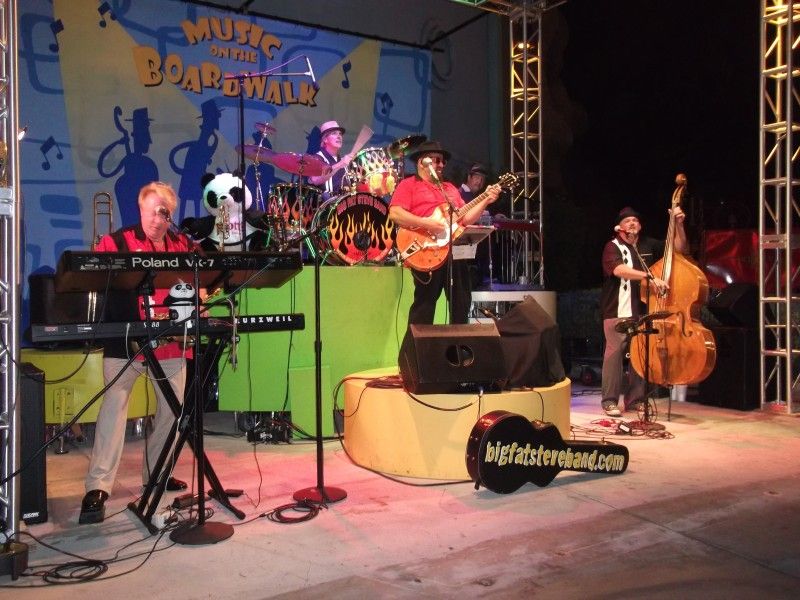 And here I am, packed up and ready to go. We had to wait for the carts to haul our stuff out. At least we didn't have to carry it a half mile. :smug: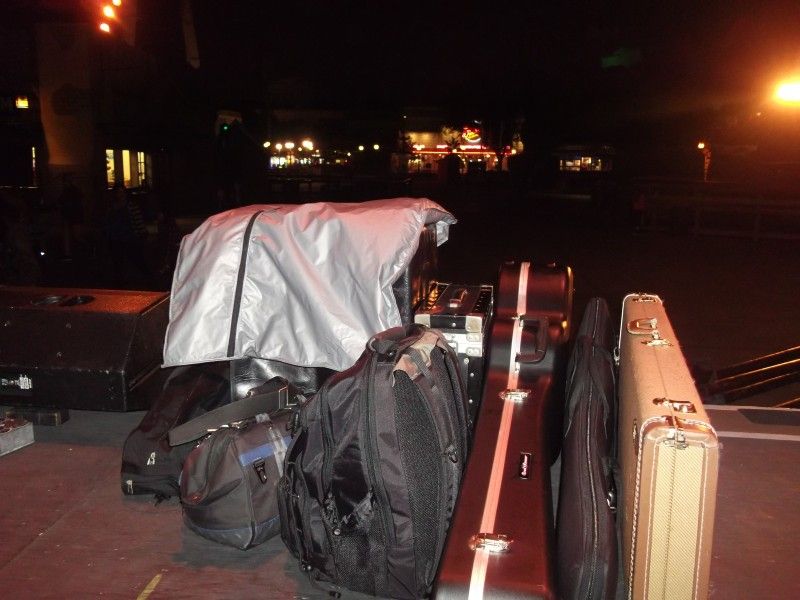 We've got two more dates there over the Labor Day weekend. Then our run will be done. It's been a great gig. I hope they let us come back next summer.
Break a leg everyone!
Thank you for your indulgence,
BassCliff