| | |
| --- | --- |
| ThatBassBoy | 10-15-2013 09:44 PM |
---
Which Wah Pedal?

Hey everyone on TB. I currently don't own any pedals, but would like to get a wah pedal, since I have a friend on guitar that has one, and I play a lot of funk. My limit is not much more than $100, 14 year olds don't make much in the fall/winter. Any suggestions are accepted.

Also I am curious on how pedals work. Do they use batteries, power supplies? I don't know much. And do I need a pedal board and more cables?

Thanks :)
| | |
| --- | --- |
| necropain | 10-15-2013 10:35 PM |
---
ibanez wd-7 weeping demon my friend i found mine for fifty bucks
| | |
| --- | --- |
| Snakeman1066 | 10-15-2013 10:47 PM |
---
I second the Ibanez weeping Demon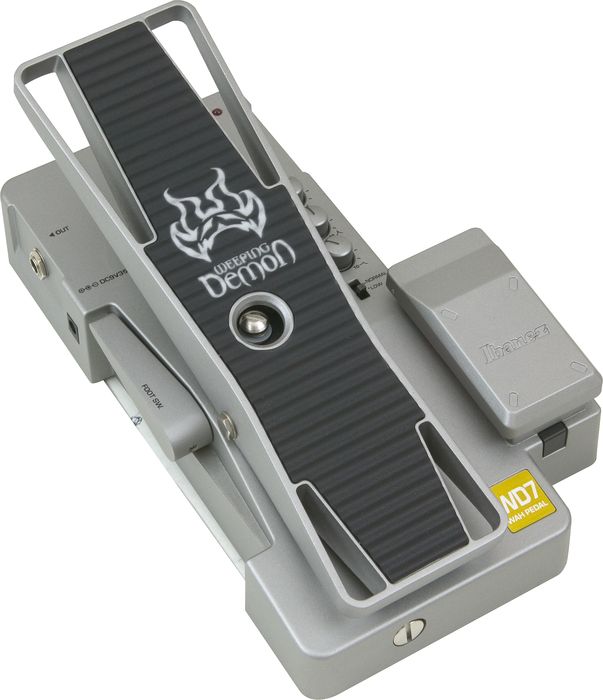 http://www.musiciansfriend.com/ampli...emon-wah-pedal
it's tweekable beyond belief runs about $100.00 new and can be found for $40.00 to $60.00 used just about anywhere....it does old school as well as new school and will do auto/on off....great pedal
my second choice would be
http://www.musiciansfriend.com/ampli...bass-wah-pedal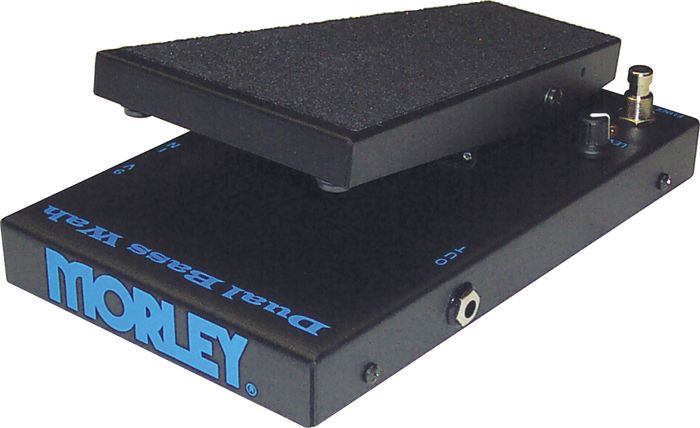 also about $100.00 new and about the same as the Ibanez Used..
both will run on battery power or a wall wart or a mutli-power device such as a DC brick or a one spot..
they are also both optical and don't rely on an old school mechanical potentiometer to work!!! which is a huge plus in my book!
use the search function this topic has been covered many many times here
All times are GMT -6. The time now is

10:17 PM

.
Powered by vBulletin® Version 3.6.12
Copyright ©2000 - 2013, Jelsoft Enterprises Ltd.