Hello,
This pickup is a Bartolini passive humbucker from my Ibanez SR1006 Prestige,which I want to make it more versatile.
I want to try Split/ Series/ Parallel configurations, but I can`t identify the coils. I don`t even know the actual configuration.
This is the back side of the pickup: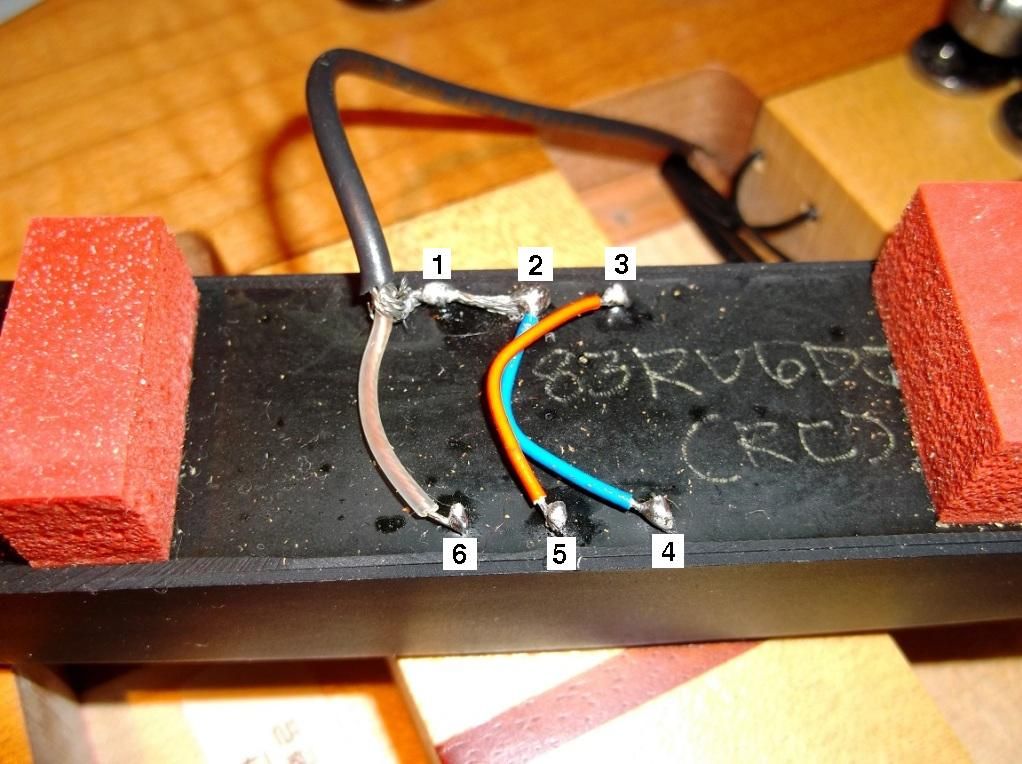 Which connectors do you think are the coils?
Thanks!