HI All! I wanted to share a new build I've been working on. I've been working on it here and there for a few weeks but now its the only thing I'm working on so I hope to share some of the progress.
The Claro Walnut drop top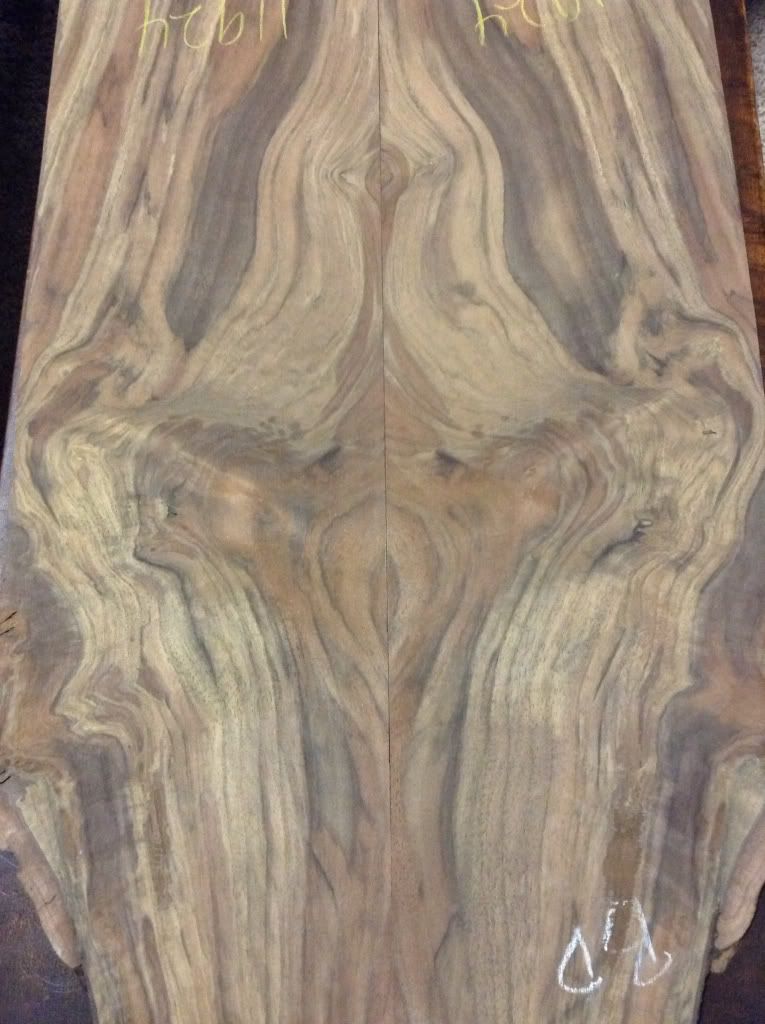 The specs:
5 string 35" scale double cutaway
21 frets (Gold Evo medium fret wire)
Claro Walnut top
Swamp Ash Body
Orange and White veneer
Ash/Wenge/Ash laminated neck
Wenge Fretboard with compound radius
Carbon Fiber rods
Double action truss rod
Black Hipshot Ultralight tuners
Black Hipshot Brass A Style bridge
Bartolini XXM55C pickups(quad coil, deep tone)
Audere Pro Z 4 band preamp
Dunlop flush mount strap locks
Finish is yet to be determined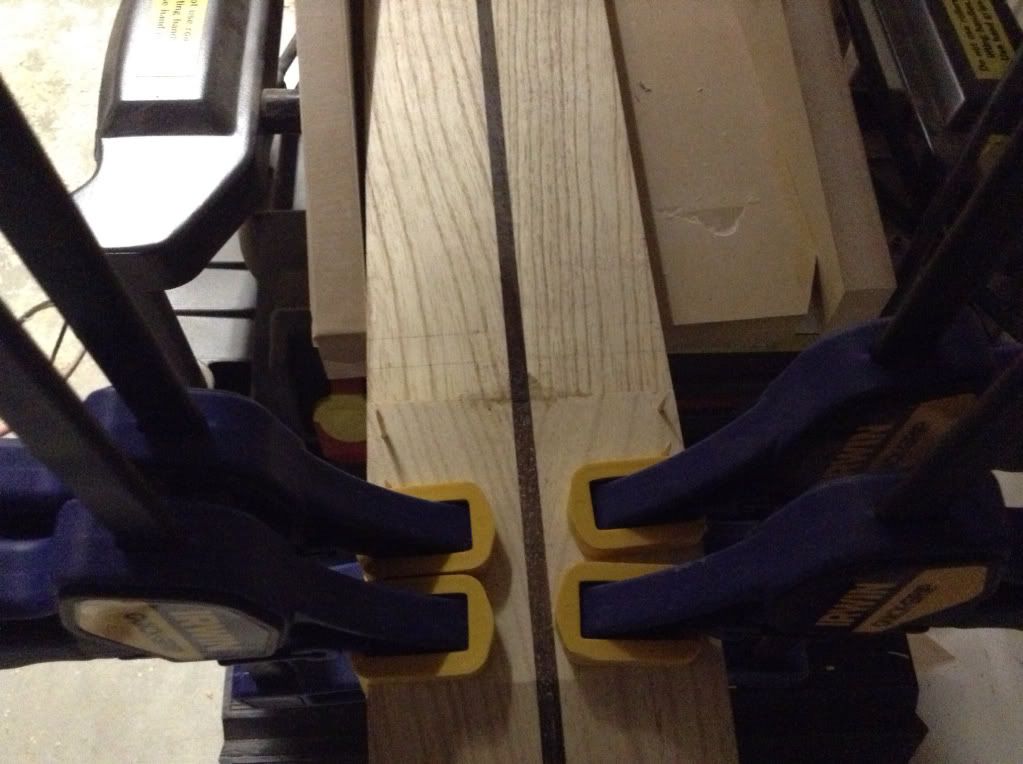 The scarf joint glue up (Mr. Drake's toothpick trick making an appearance)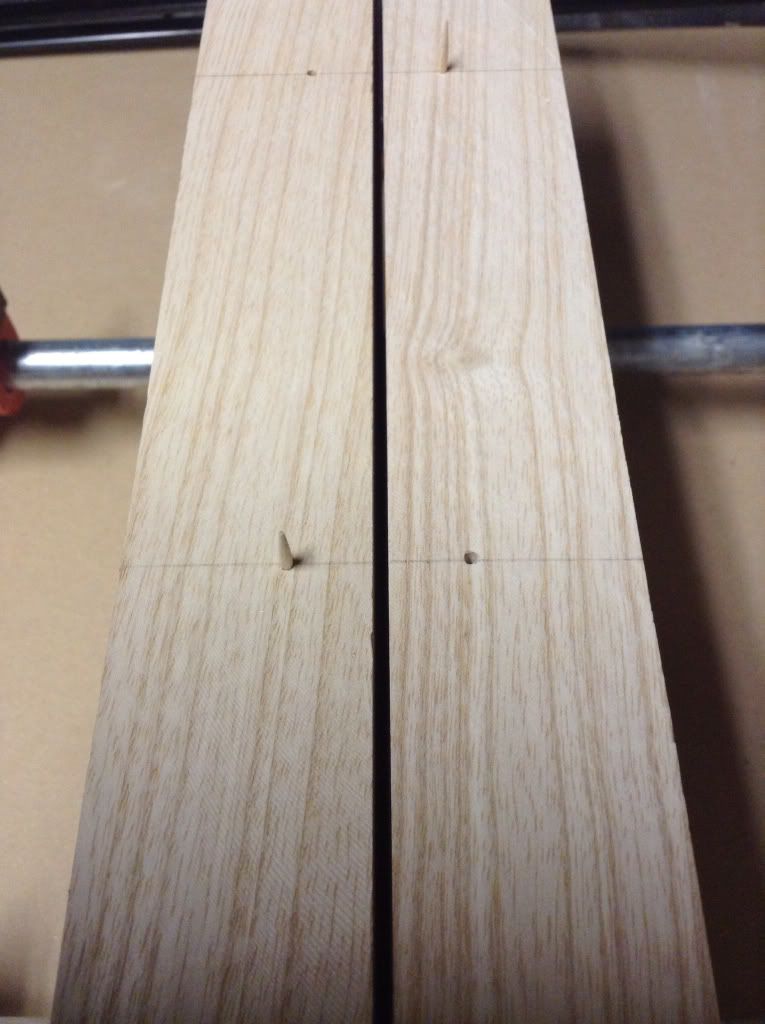 More toothpicks. They may not be entirely necessary but I wanted to ensure that it wouldn't slip under pressure.
Body in the clamps.
My new(ish) logo will be affixed some way to the headstock. I may continue to use waterslide decals because I liked the result on the last build.
Thanks for watching!
Brian