This is a build to experiment with acetylated wood.
Accoya wood is normal wood that because of acetylation (a wood modification process with a strong vinegar) hardly absorbs any moisture anymore in the cell walls of its wood structure. This has improved dramatically it's durability against rot, mold and insects etc. It is also the best dimensional stable wood in the world (will hardly warp, crack, etc.).
For more information see:
http://www.accoya.com
It is interesting to find out what the chemical process will do with the sound. Therefore, this experiment with Accoya Alder.
The pictures below show the blocks of wood (alder) that I got from the factory.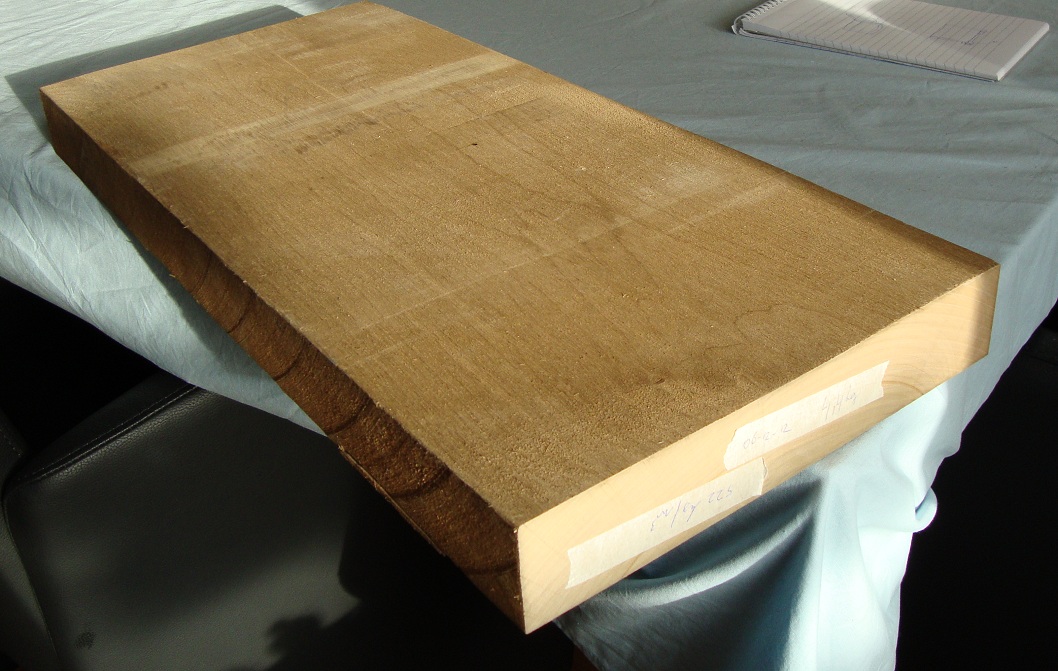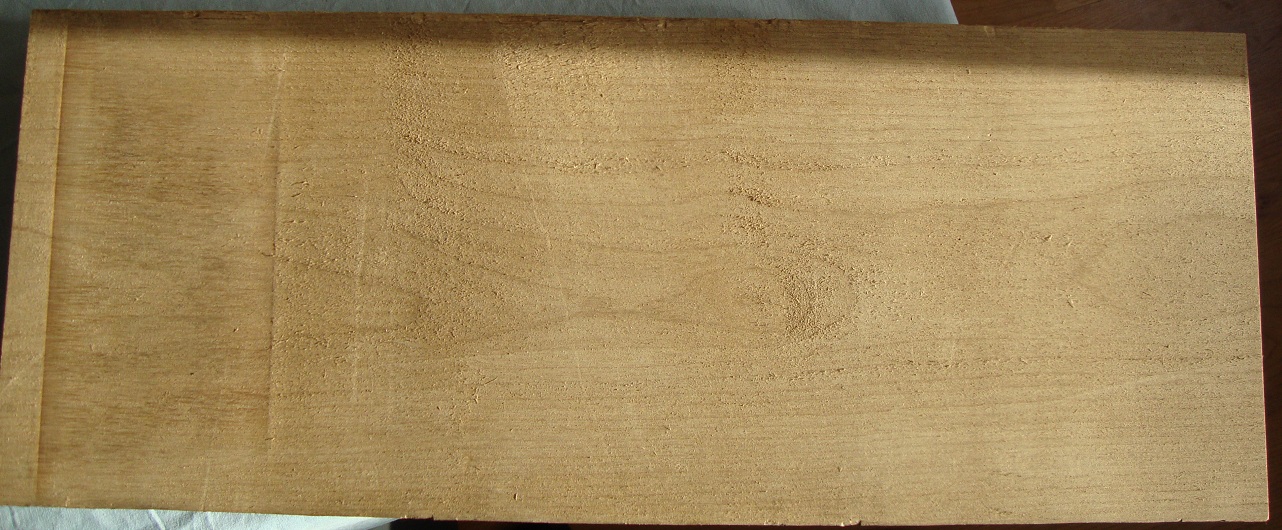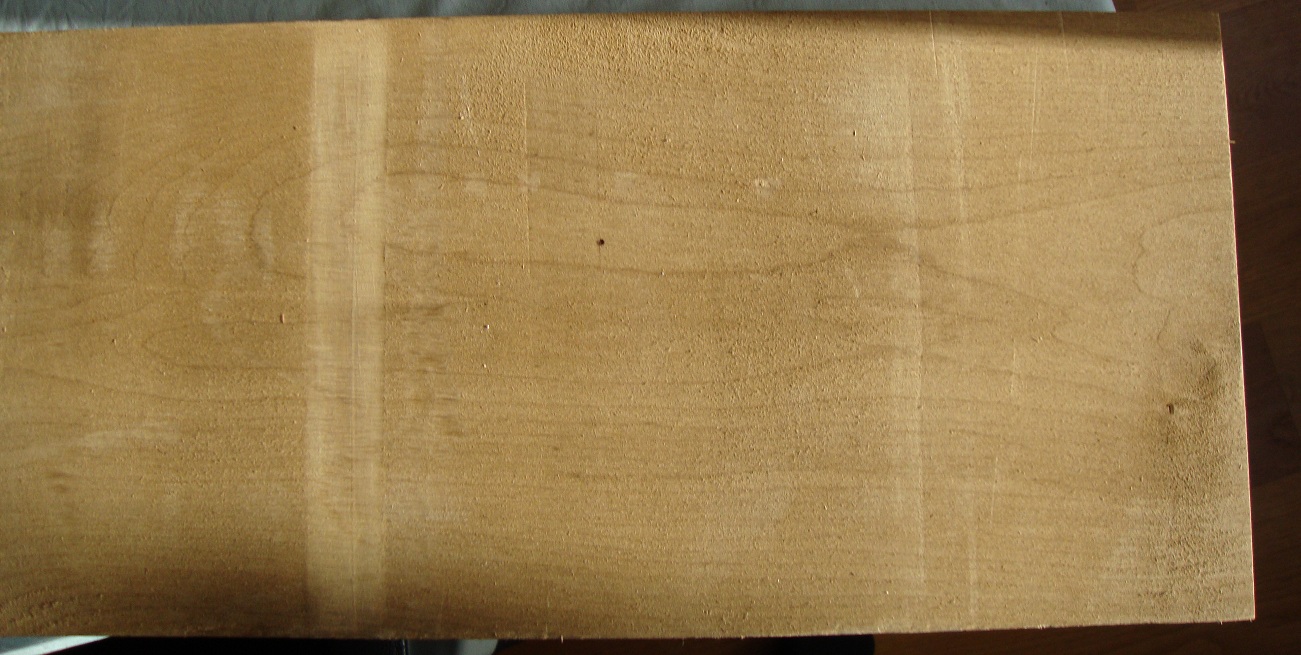 For a good comparison, I will build a bass which design is very similar to existing models. The placement of the pickup's will be classical.
The shape of the body is a cross between a Jazz Bass, Jaguar Bass and Bass VI.
The bass will get three pickup's. A jazz pickup at the bridge, a precision pickup in the usual position and a jazz pickup at the neck but closer to the neck than usual.
Also, a control plate with 3 switches (one switch for each pickup) like a Jaguar. The "control plate" for the tone and volume control is of type "Mustang".
The body will be painted 2 tone sunburst and get tortoise pickguard.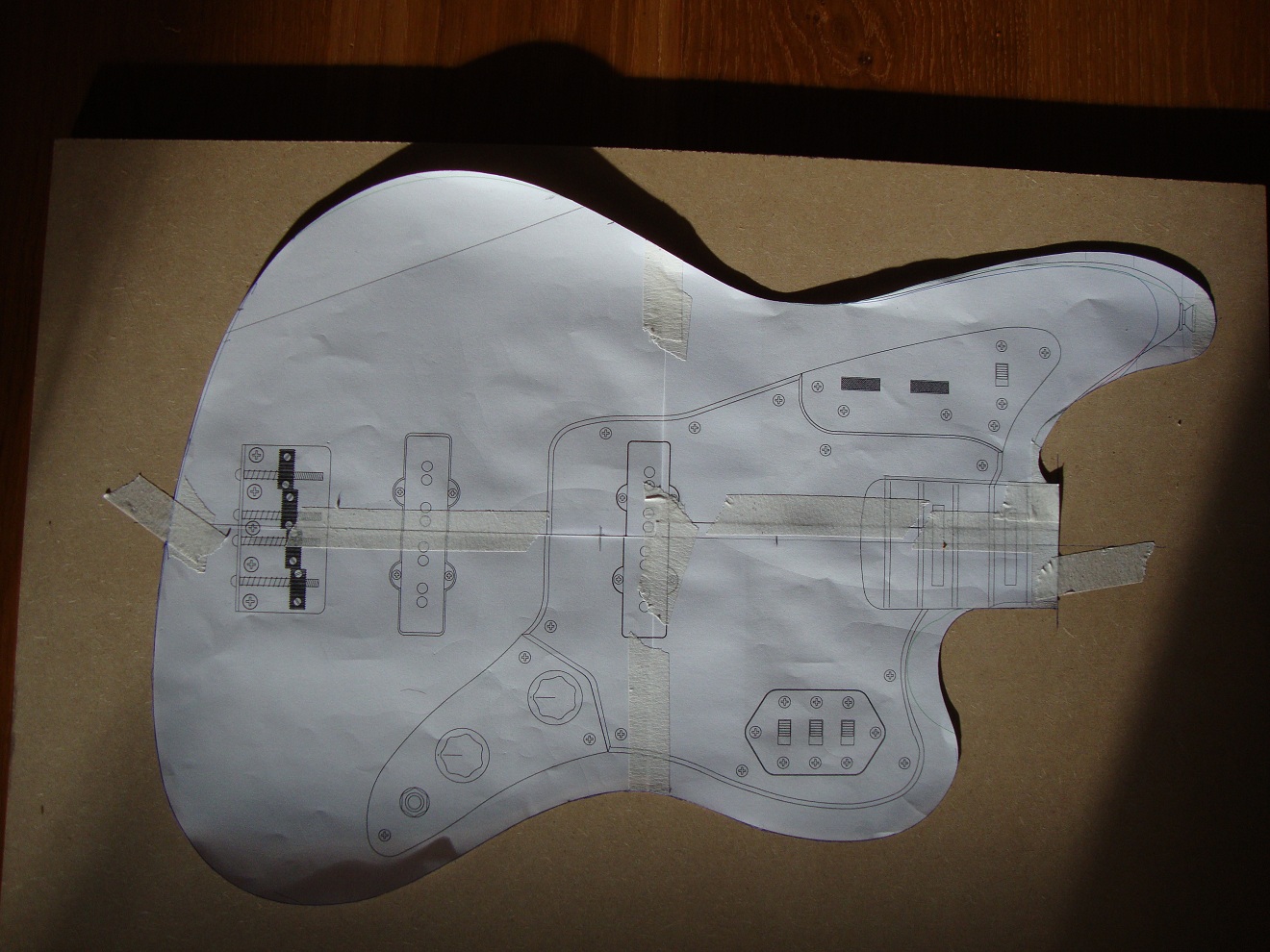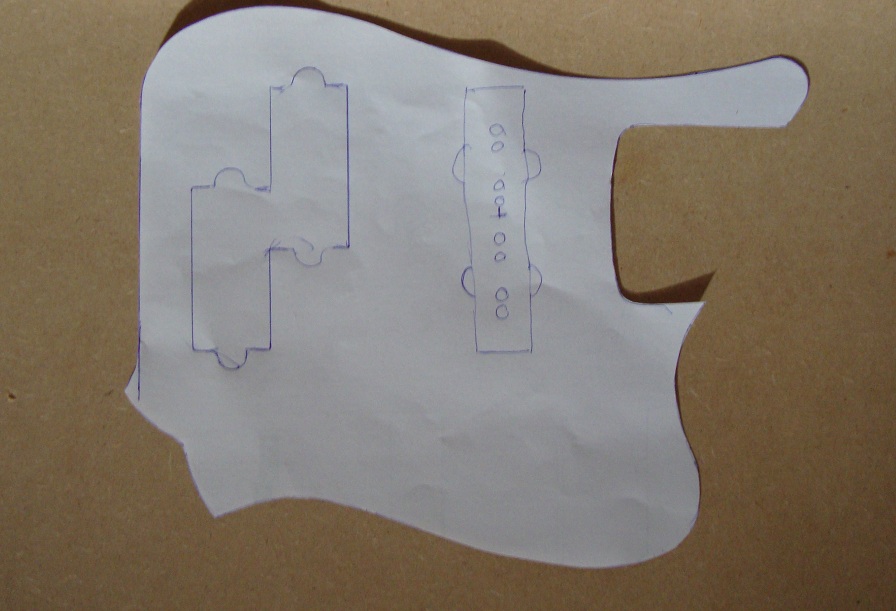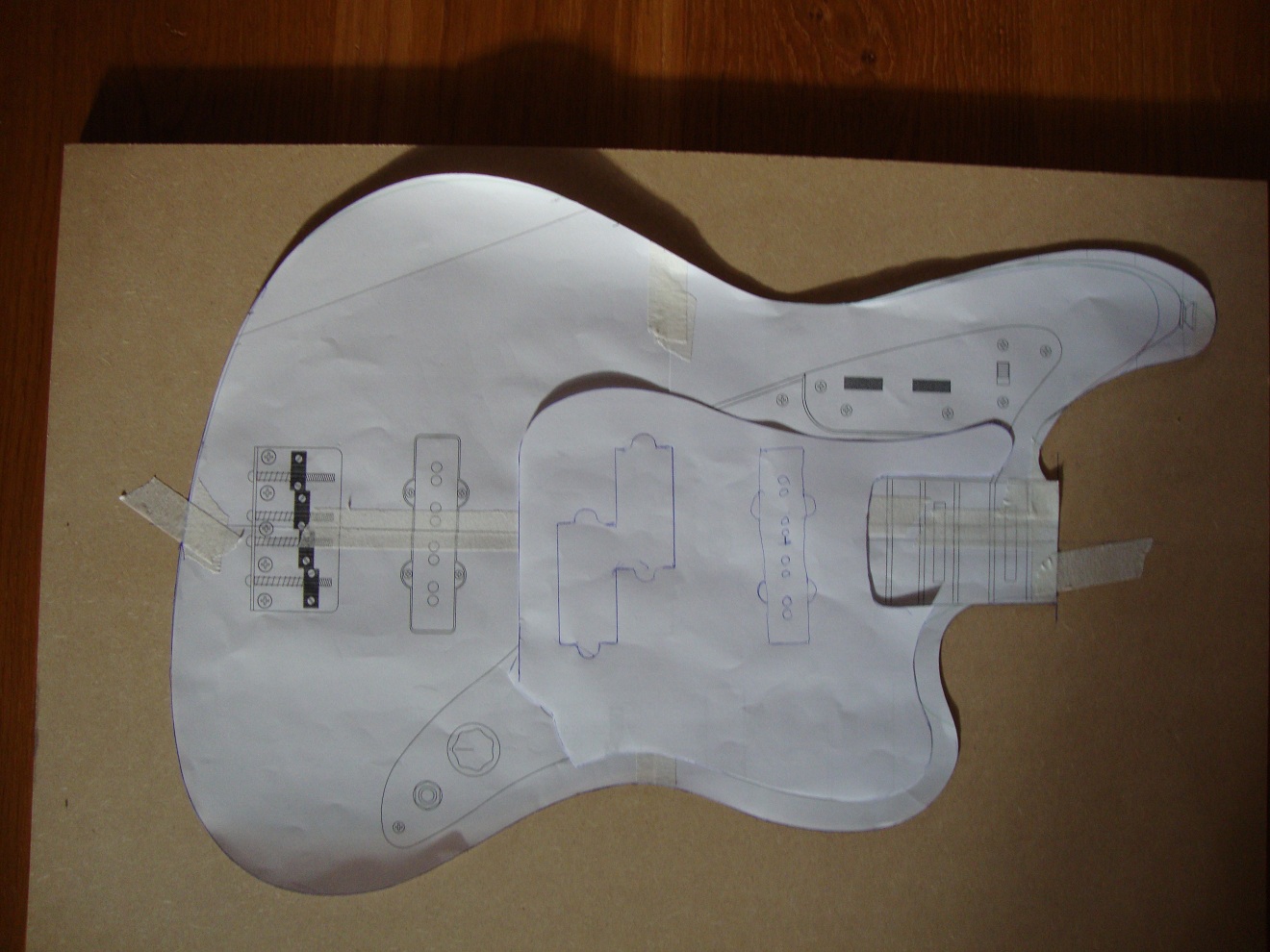 On the pictures above you see the drawing of the body already on a piece of MDF. After drawing the body shape on the MDF, I can cut out a template.
More to come...