With the first build complete(ish) I am already well under weigh on #2.
3.1 woods on this one
Neck core is of hard maple and wenge. wings are bird eye maple atop sapele and separated from the neck with a 3mm piece of wenge. All the wenge and hard maple will remain natural. The bird eye and sapele will be dyed black, sanded back and then blue. Thick deep gloss poly finish. May go with gold hardware on this one...since I have it handy. Will see if maybe black makes sense again. Who knows.
Here is the wood...
The neck lumber...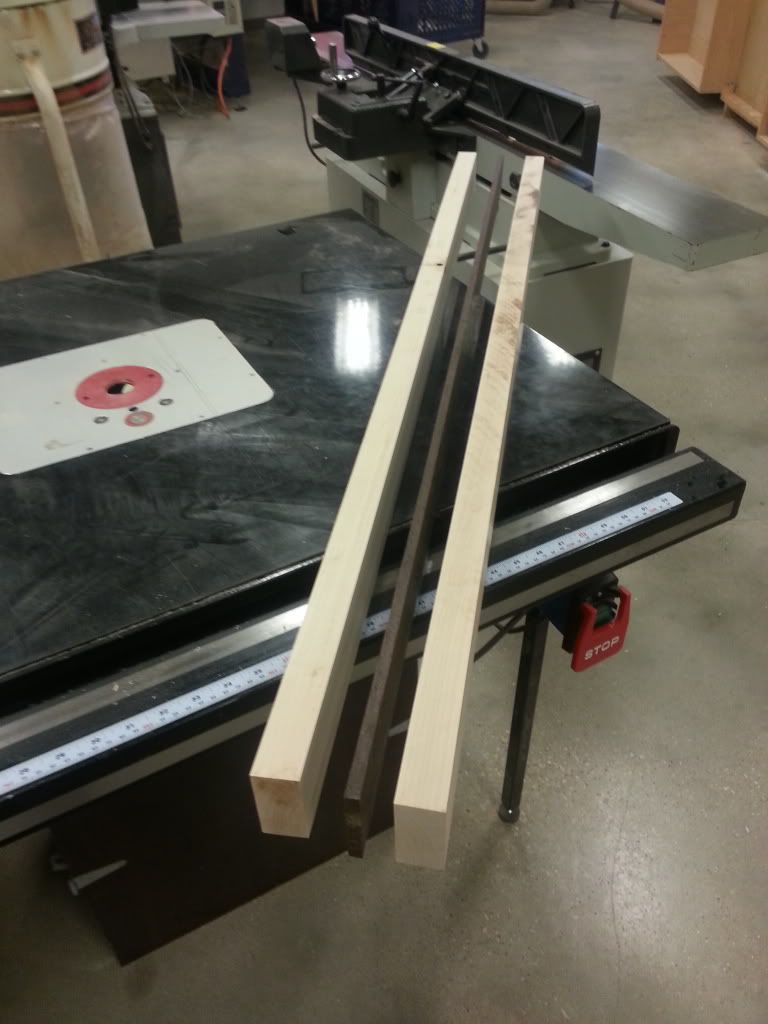 a view of things from the bottom...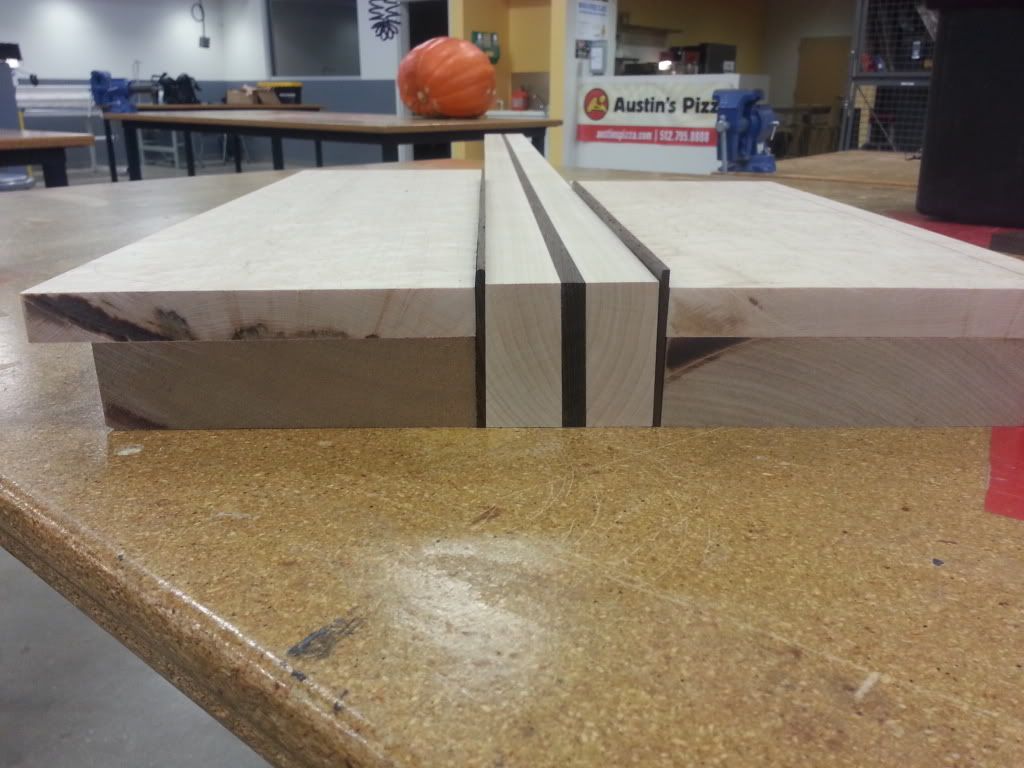 all clamped/mocked up...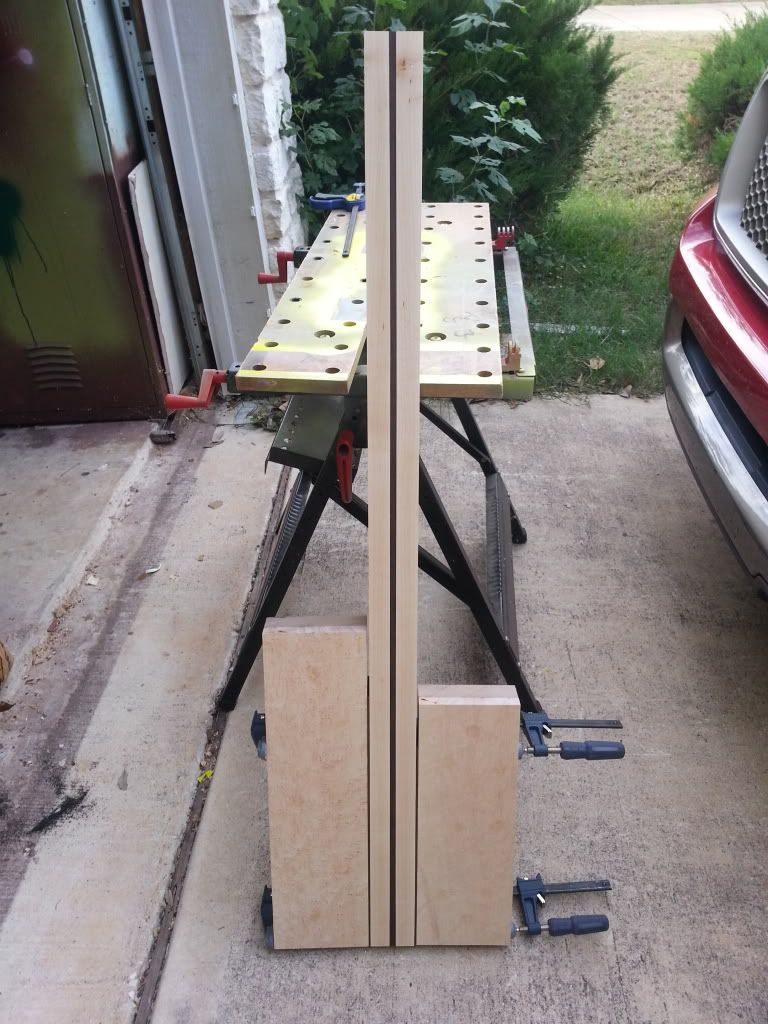 A close up of the layup...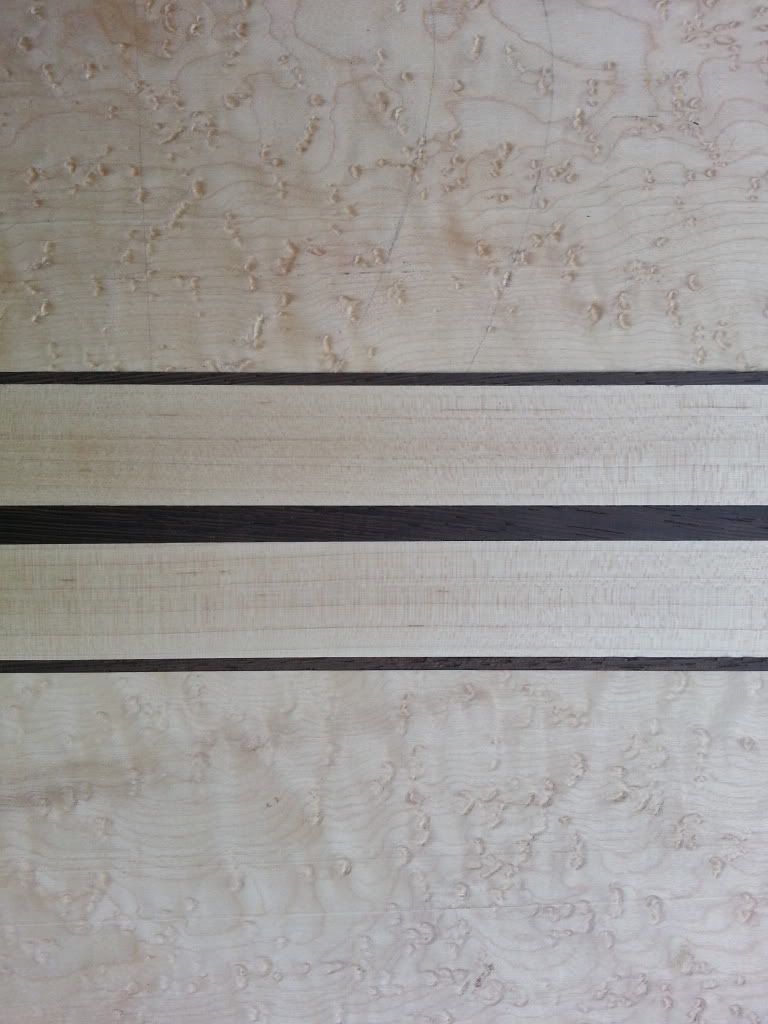 and a piece of scrap birds eye with just blue, no black sanded back first on this one.