So it's like this:
I love the way this bass plays, but not so much the finish. It has a very thin finish on it, and evidently very susceptible to a LOT of slapping and popping:
I'm interested in a possible refinishing job. The body is made of mahogany, and it's apparent that the finish would come off fairly easily (I managed to get off a good portion without really trying).
Can anyone give me a rundown on where to start? I know at least to start by disassembling the whole thing and sanding off the satin finish. I want a lighter color than the dark mahogany on there with a clear finish- maybe something similar to this: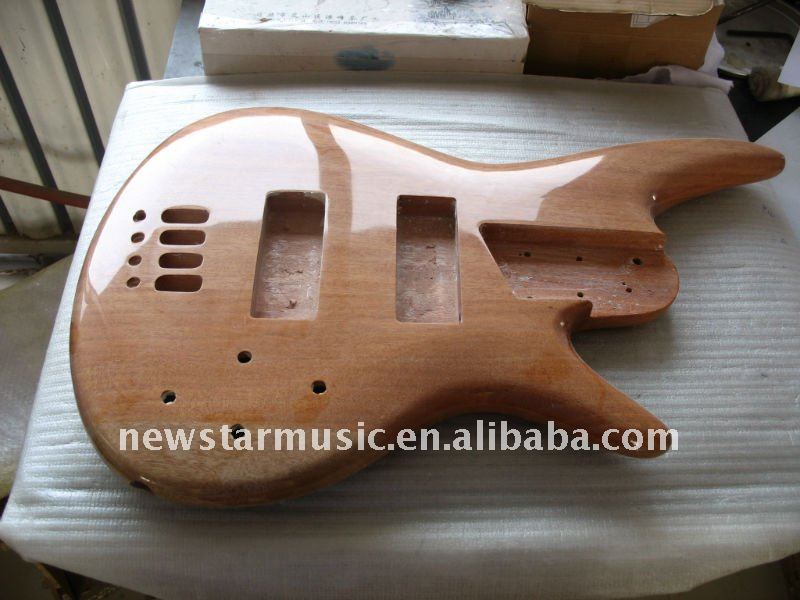 if anyone knows anything about these basses or its infamously weak finish i'd appreciate the help. Thanks everyone!