| | |
| --- | --- |
| bkbirge | 09-02-2013 06:36 PM |
---
Czech inspired folkrock, pirastro permants

So here's a tune I did today combining a little Bartok influence with a little Texas influence.
Folk rock instrumental with bowed upright, carved top Roma bass. An old set of Pirastro Permanents on there. Be kind, I know my intonation and bow technique isn't the best! Although if you hear something that makes you say "if he would only do it this way it'd sound lots better" then clue me in.
:hiding:
https://soundcloud.com/bkbirge/kolache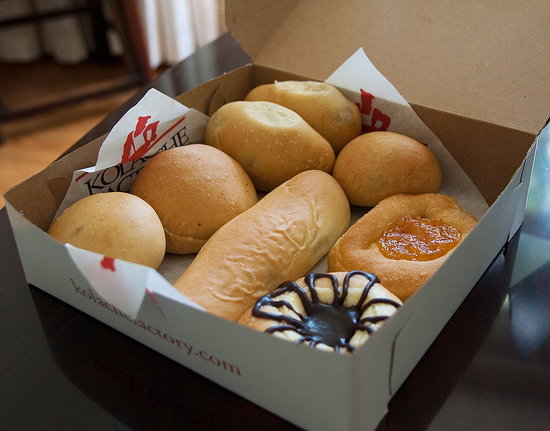 All times are GMT -6. The time now is

05:13 AM

.
Powered by vBulletin® Version 3.6.12
Copyright ©2000 - 2013, Jelsoft Enterprises Ltd.