Quote:
Originally Posted by
pskafidas
As promised,

Here's my Aria collection:

...

It's been fun collecting them. They're truly beautiful instruments.
Yes, I said ........
!!!
What a truly amazing collection of SBs you have there,
pskafidas
- not just in terms of numbers, but also in scope and in individual beauty! So many of those models are really 'good examples' of their breed
.
Just wonderful to see them all laid out like that, one after another. Thanks for posting
!
Awful question, I know, but ... if the house was on fire
, which one would be willing to run back in for
!?
I think that I'd be most willing to run into your burning house to pull out the SB LTD, but the R150 and the black SB1000 come a very close second
.
It makes my little assortment look very little indeed (despite having added another one since my last post
) ...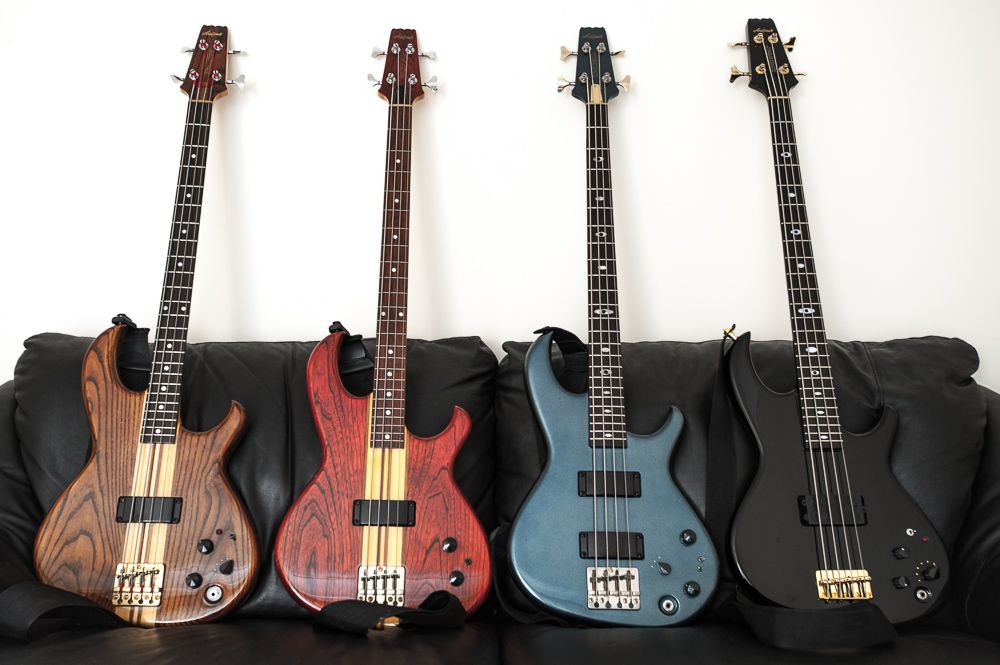 Again, thanks for posting those great pics
.