| | |
| --- | --- |
| paddydaddyo | 01-23-2013 02:01 PM |
---
Carvin SB4k/5k Owners: A question

I am thinking of pulling the trigger on a SB4k build, and I am wondering about the quality and appearance of the red tort pickguards ... any thoughts/pix to share?

I played a SB4k here in São Paulo at Bass Center and it was enough to set me to planning. Scary-good.

Pax
---
Well that depends what color bass you get. I think it really compliments the bass if it's on the right color. Go to Carvin's website and look at the basses with red tort pick guards.
| | |
| --- | --- |
| BayStateBass | 01-23-2013 06:22 PM |
---
I have a black SB5000 with the Tort PG and I like it. I bought it off of Basswave (TB'er).
But the PG does scratch somewhat easily if you are a pick player. Other than that, the look is pretty good.
No regrets at all.......
Sorry, crappy cell phone pics.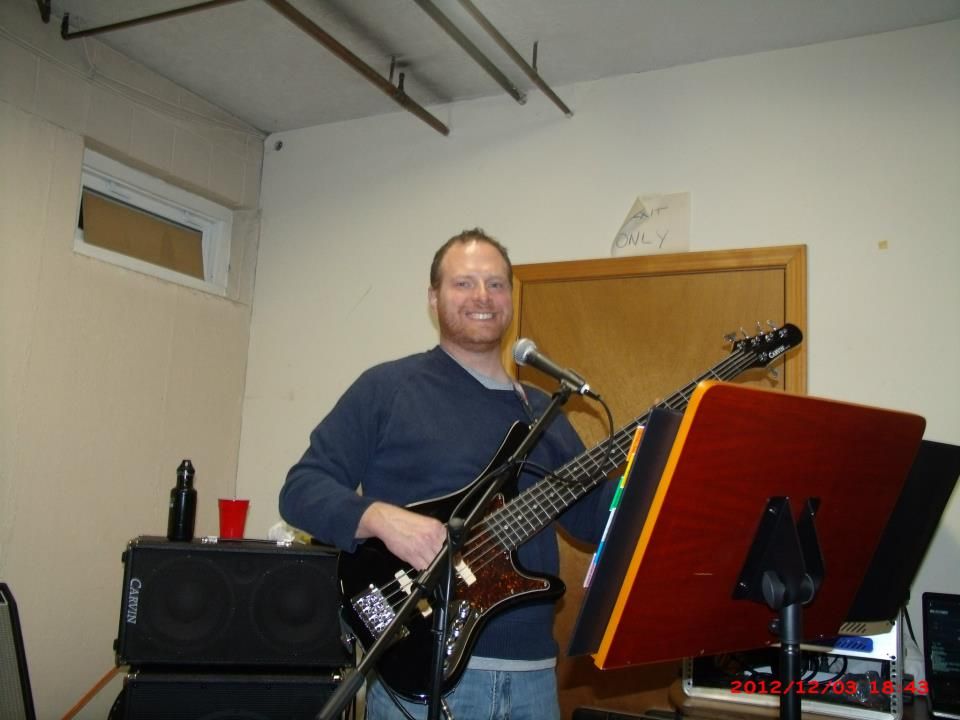 All times are GMT -6. The time now is

05:42 AM

.
Powered by vBulletin® Version 3.6.12
Copyright ©2000 - 2013, Jelsoft Enterprises Ltd.