- -
Custom Decals
(
http://www.talkbass.com/forum/f8/custom-decals-1041993/
)
| | |
| --- | --- |
| KayXero | 12-30-2013 04:22 PM |
---
Custom Decals

Anyone got any custom decals ? Show em off =)

Once my JPJ bass is completed, Im going to have a custom decal made in the style of the "Squier by Fender"

Itll say "Kay JPJ Dream Bass" (or something similar-ish) on top, with "by SX" underneath in original SX font. And then beside the SX, itll say "Custom Handmade" as typical of SX headstocks.

Im getting the SX hook neck for this project bass to go with the SX body, and Im gonna be proud of what the bass's biggest parts are. Its an SX and I will rock it as such. I will share a mock drawing once the seller has drawn one up for me.
| | |
| --- | --- |
| StuartV | 12-31-2013 09:17 AM |
---
I did my own. I did the graphics in Photoshop. Printed it on inkjet waterslide decal paper. Sprayed with a coat of clear lacquer. Cut it out and applied it. Been on there for 3+ years now.
The bass is a Warmoth J body with an Allparts lined fretless ebony board neck.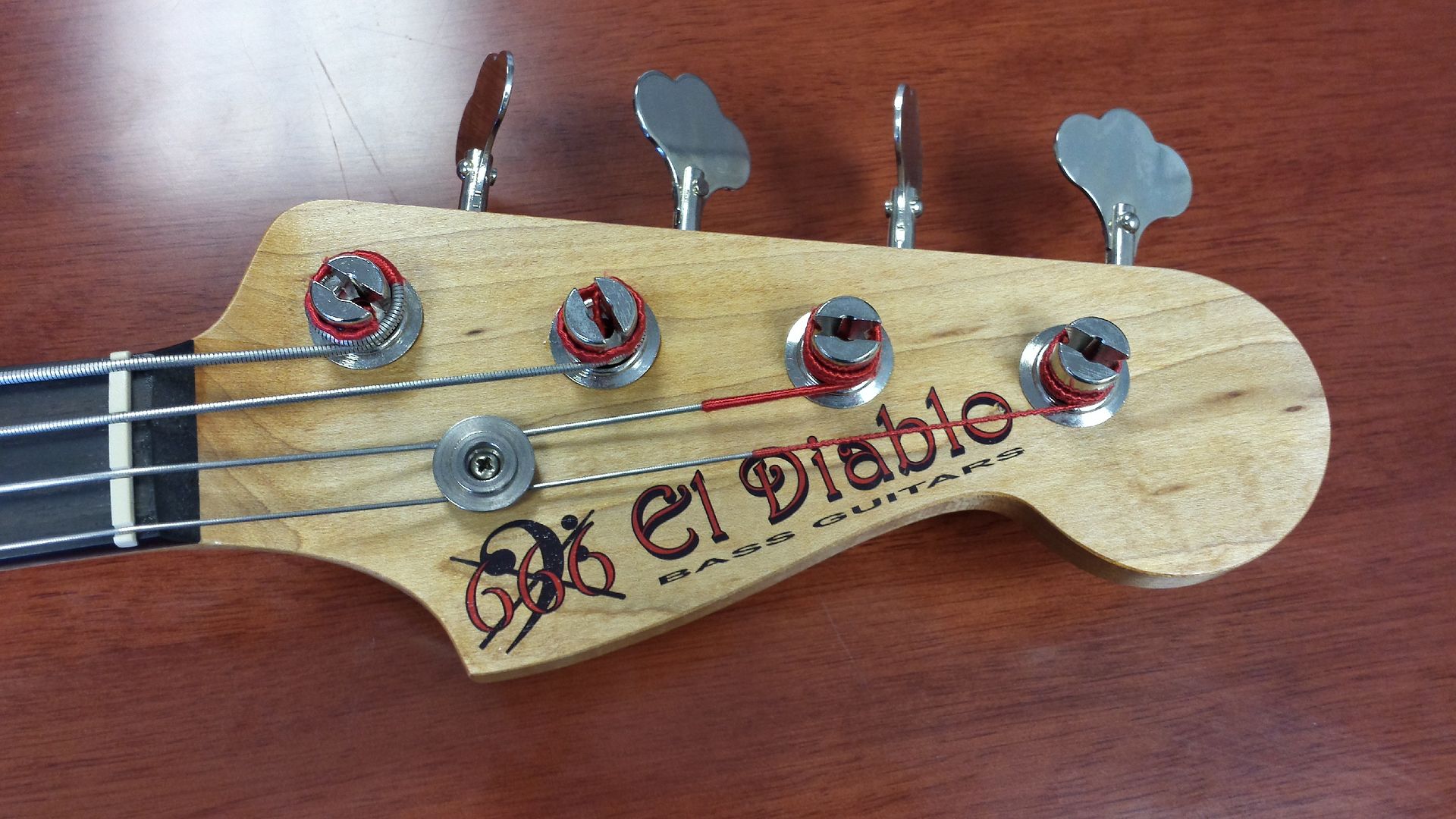 I uploaded the same graphics to an eBay seller to have a genuine Fender neck plate custom engraved. That cost about $30.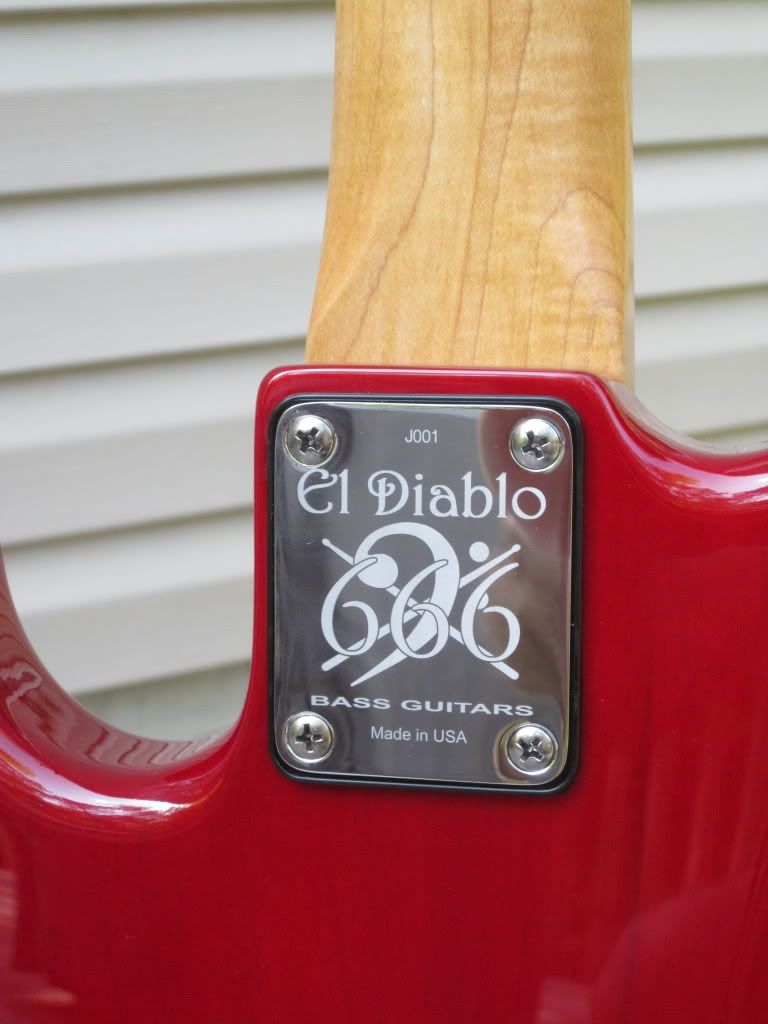 | | |
| --- | --- |
| Marial | 12-31-2013 09:19 AM |
---
That's pretty cool, Stu. Dig it!
All times are GMT -6. The time now is

09:27 AM

.
Powered by vBulletin® Version 3.6.12
Copyright ©2000 - 2014, Jelsoft Enterprises Ltd.