| | |
| --- | --- |
| neeko | 10-06-2013 08:18 AM |
---
DIY : just started...

Hi there,
I just started my first DYI project with my friend luthier
Michael Drai
Name of the project : Germanium Bass
Here's the model :

An old german FASAN SC bass (quite rare apparently - still searching any info about it)
I'm a big fan of these old german basses (Hofner, Klira, Framus,etc.). I wanted to built one for a long time, keeping the overall feeling of these, but with enhanced specs...
Here are the specs :
Short scale : 30"
body :basswood + Marshall elephant red tolex covering (!)
neck :maple
fingerboard : rosewood
Neck profile : same as my 74 4001S Rick
Pickguard : yellowish perloid
pickups : Dearmond Turbo-Jet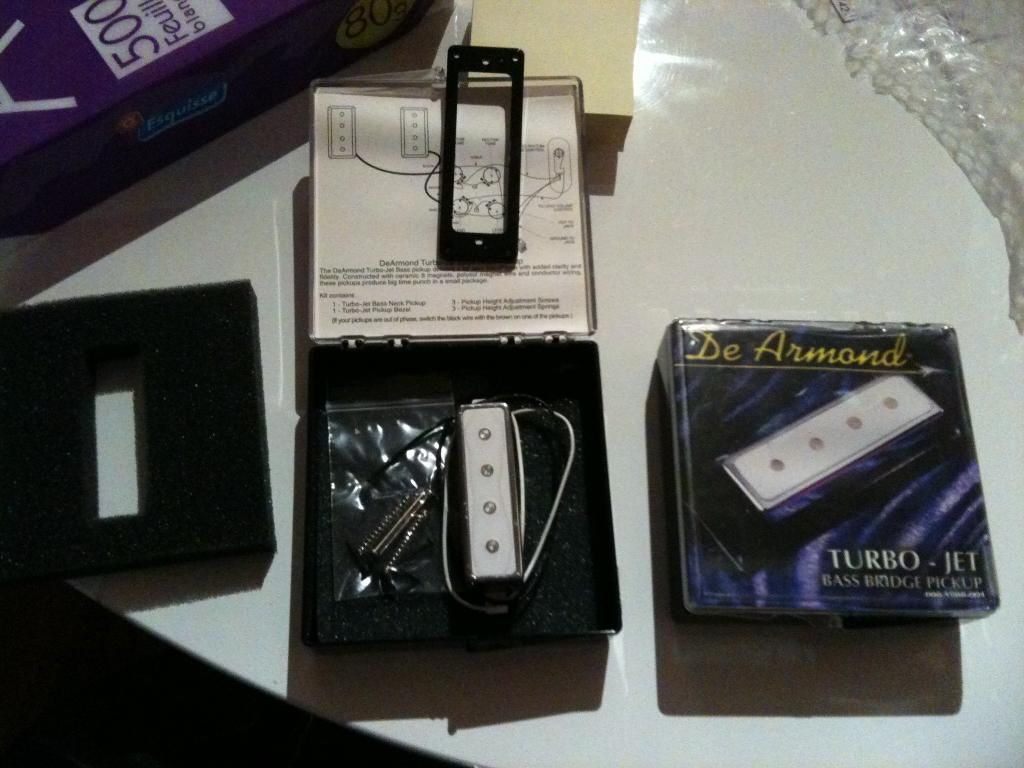 Bridge : Gibson 3 points (5' strings spacing) :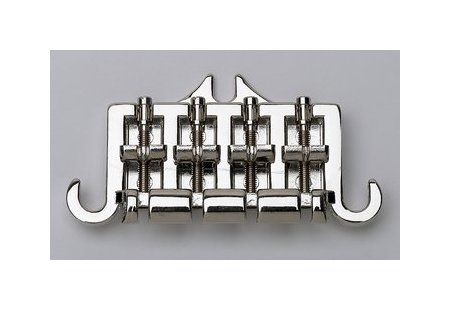 That's what it gives after the first day :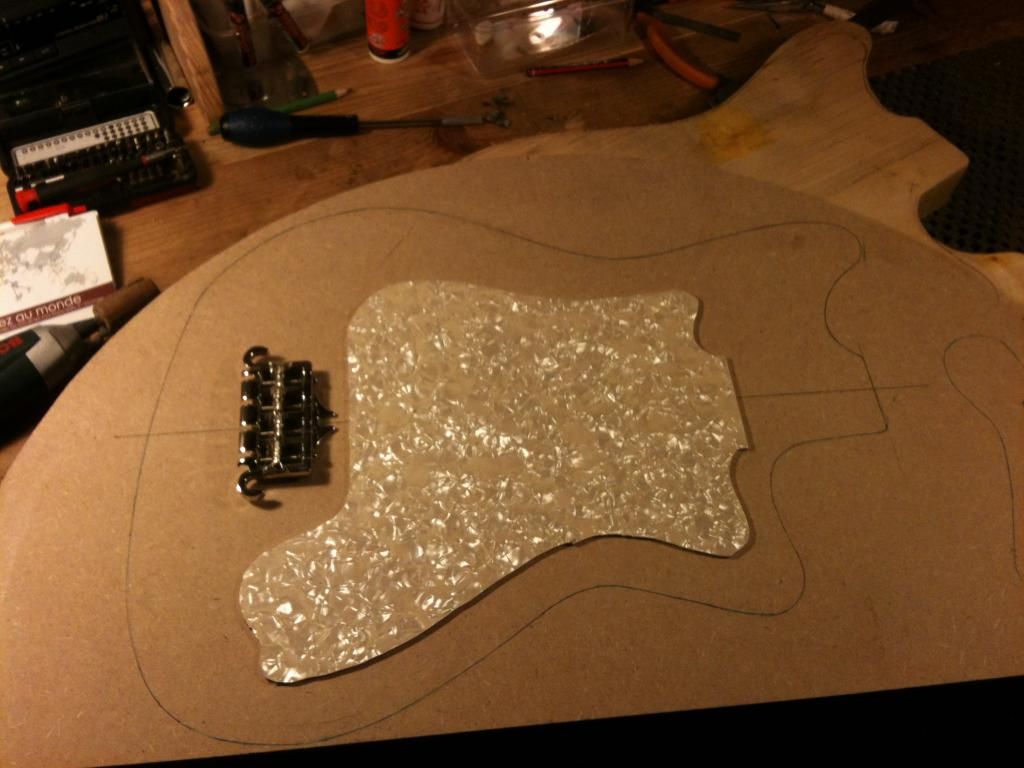 I'll update this thread throughout the progression.
Feel free to post any comment and suggestion.
Bye
Neeko
| | |
| --- | --- |
| KISSbestfan | 10-06-2013 09:16 AM |
---
By some time I got my hands on DDR made Musima Deluxe bass. That was a nice bass. Have no suggestions thats yer project, I like DIY basses.

Id reccomend looking at eastern made basses. Also very interestingly shaped
All times are GMT -6. The time now is

10:49 PM

.
Powered by vBulletin® Version 3.6.12
Copyright ©2000 - 2013, Jelsoft Enterprises Ltd.