| | |
| --- | --- |
| baltarock85 | 08-29-2013 09:15 PM |
---
Fender Maple Neck replacement

Hi, I just bought a MIJ p-bass, but does not have neither serial number or the "made in japan" legend, so I decide to unscrew the neck, then I noticed there´s no serial number inside haha just the legend "SAM" and the numbers: 90 2 14, well at least I now know the body is a '62 mji reissue beacause of the number in the body, ok the question is for all fender experts, does any one know anything about this neck? I show you some photos: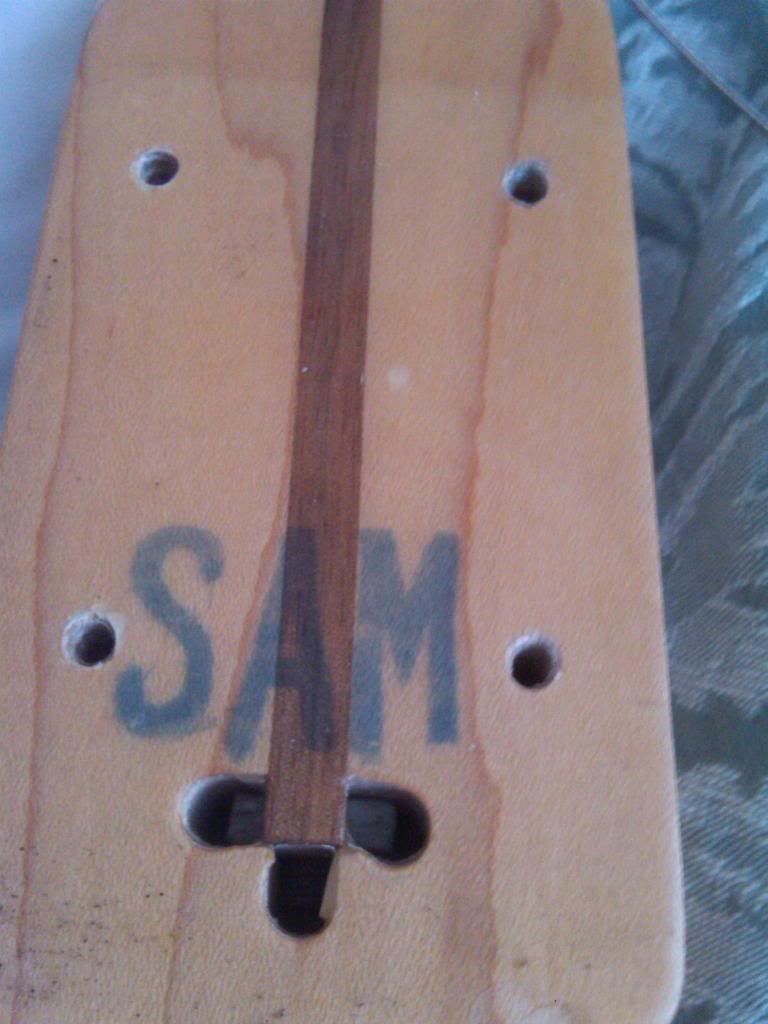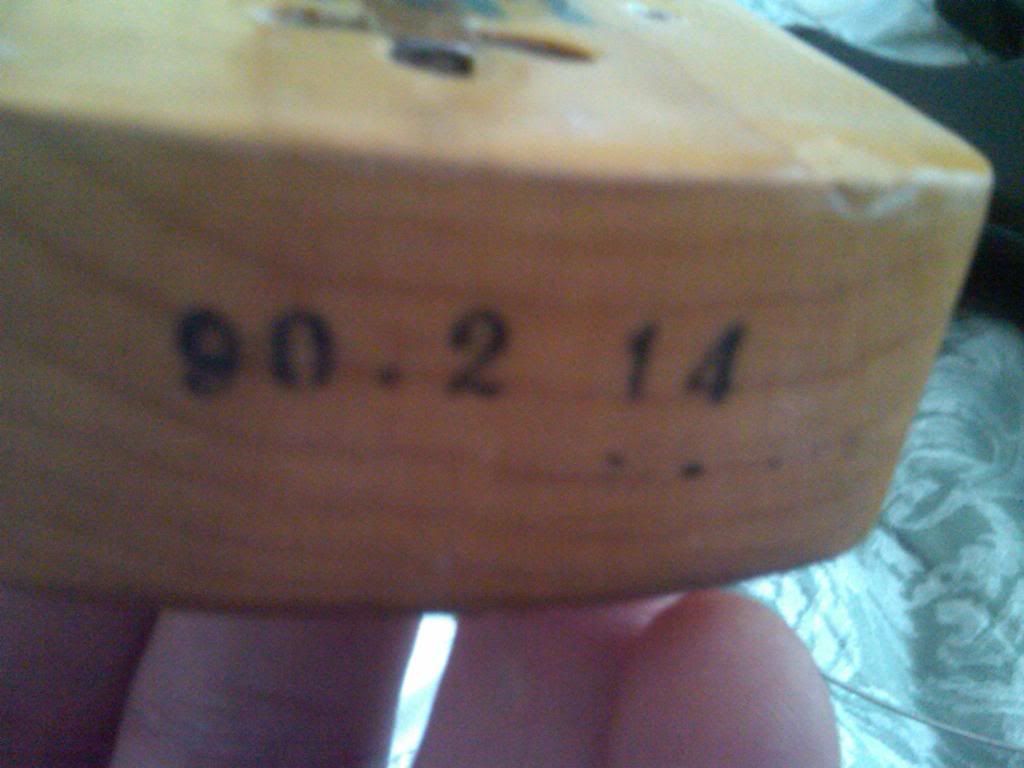 All times are GMT -6. The time now is

02:06 PM

.
Powered by vBulletin® Version 3.6.12
Copyright ©2000 - 2013, Jelsoft Enterprises Ltd.