I need a set of Klira pickups!
---
I have been looking for years for a set of chrome Klira pickups for my first bass. When I was young and foolish I "improved "it by installing Gibson SB450 pups. I would love to get this bass back to original. Here is a picture of the pickups needed, fortunately I have not tried to improve this bass.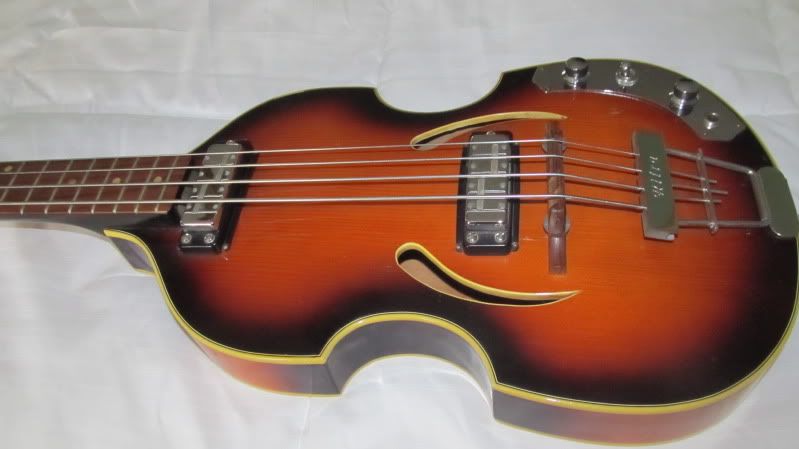 __________________
Scott Dasson maker of the Badbird Bridge. The direct replacement bridge for vintage Gibson Thunderbirds. "Intonation without modification"