| | |
| --- | --- |
| Ken R | 02-15-2014 01:29 PM |
---
NBD! Asbury (WHAT?) content

I stopped in at my friends " Buy here-pay here" store. He had an Asbury bass for medium pittance, and I bought it. I am a sucker for a matching headstock. Nice bass after a bit of cleaning and long overdue maintinance. I assume it was made in Korea, as was my Hohner, and as you can see, the neck and headstocks are just about the same. I still need to buy a black tuner, as one of the original ones has stripped gears. No sharp fret edges at all.
$75.00
Here are the pix.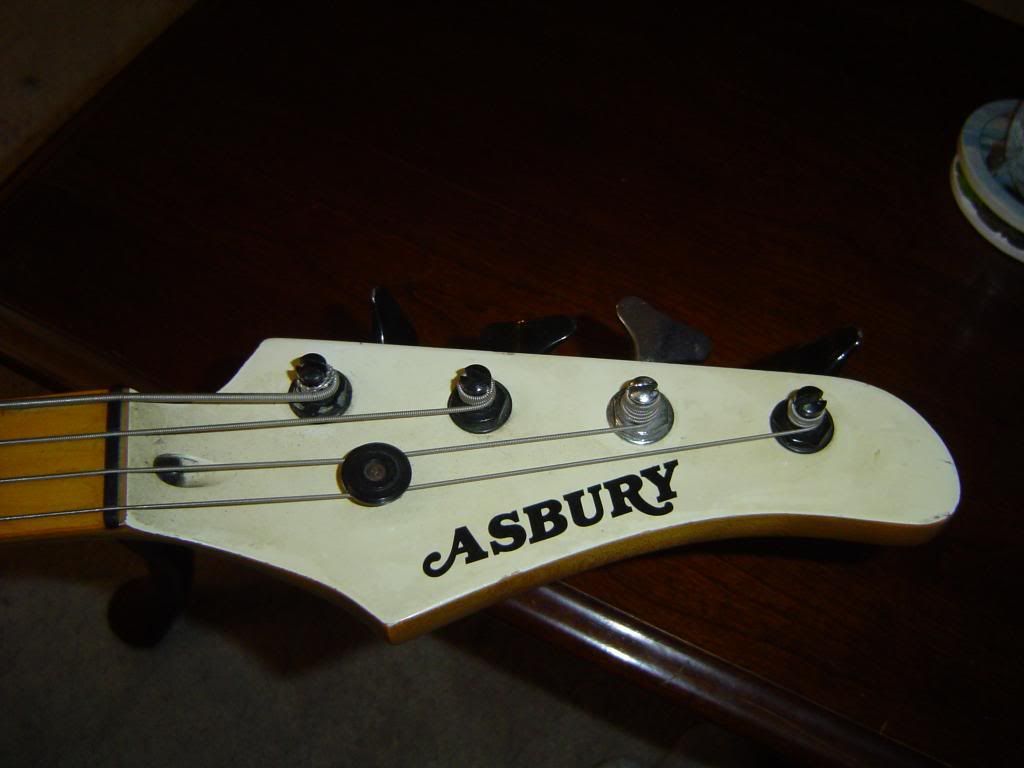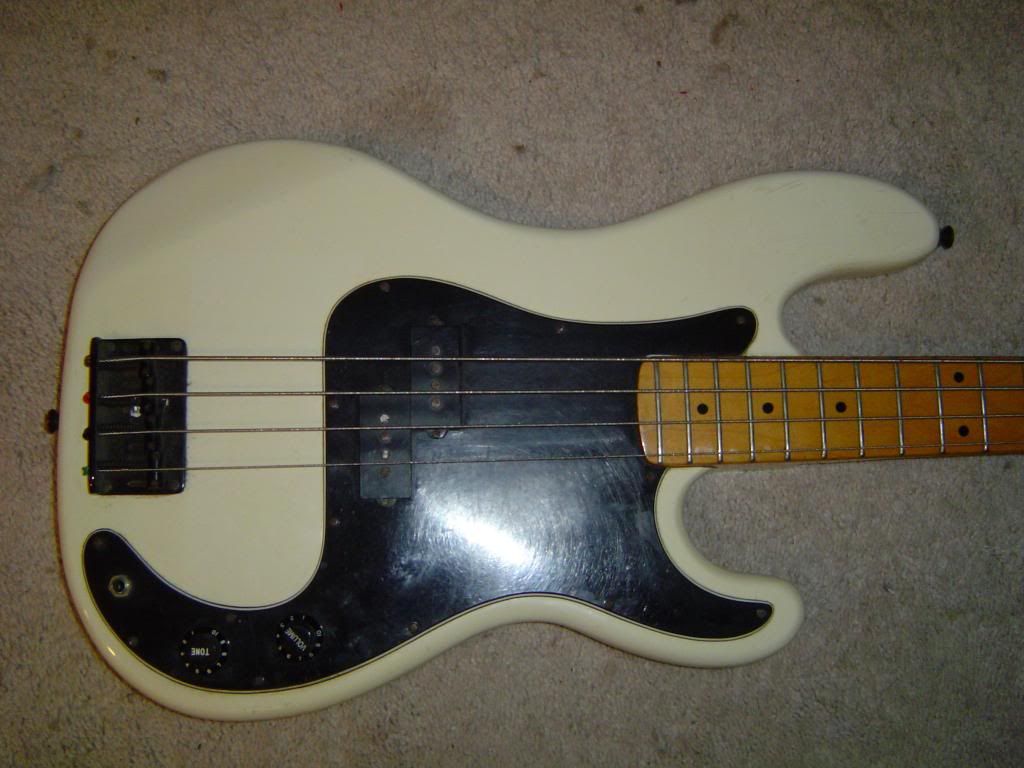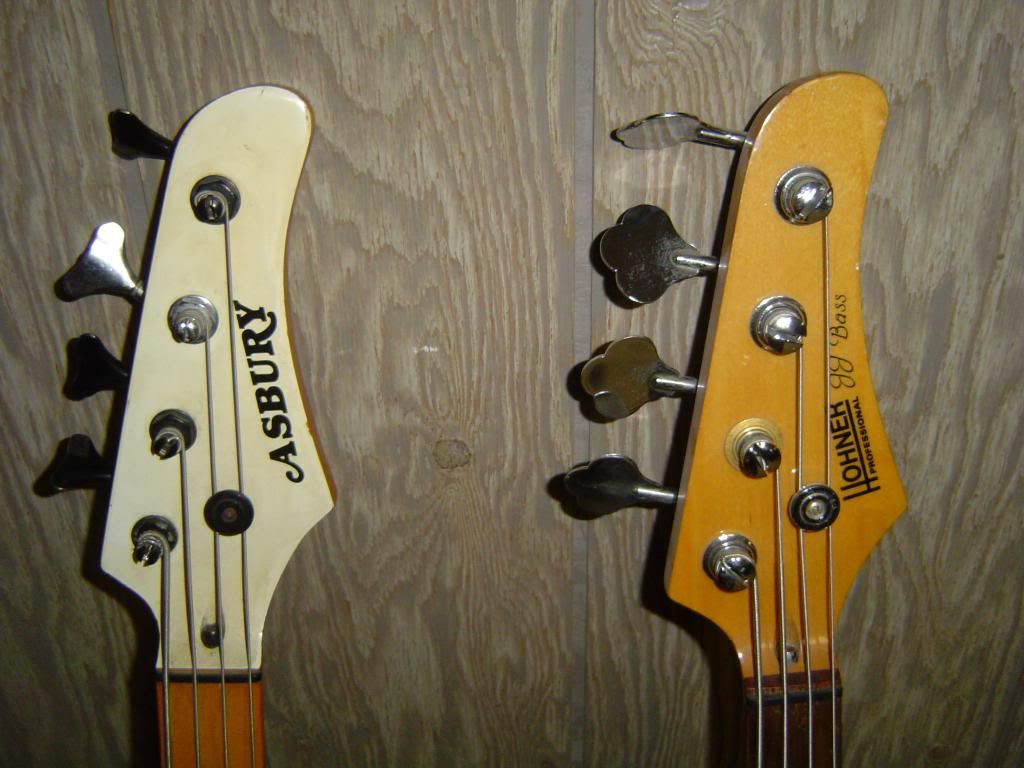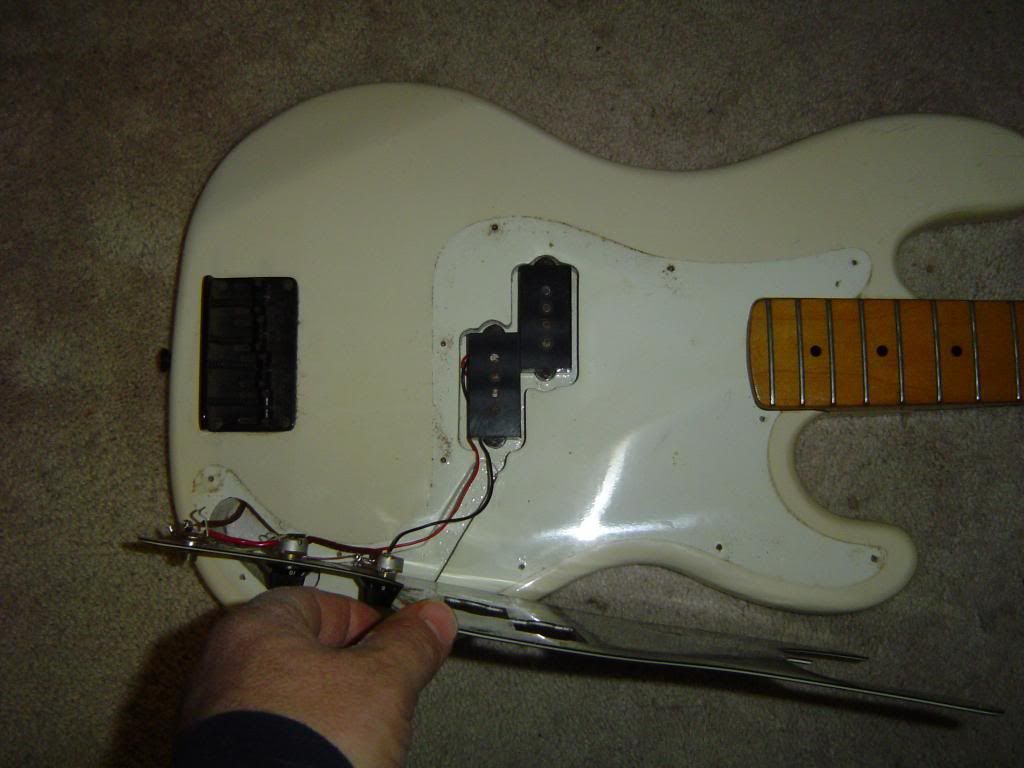 | | |
| --- | --- |
| johnson79 | 02-15-2014 02:48 PM |
---
Looks like a good P copy, especially for $75. I love black hardware, especially on white.
All times are GMT -6. The time now is

03:34 AM

.
Powered by vBulletin® Version 3.6.12
Copyright ©2000 - 2014, Jelsoft Enterprises Ltd.