| | |
| --- | --- |
| tabdog | 11-25-2012 11:28 PM |
---
NBD, Hand Made By Local Builder

Dwayne Glanton of central Arkansas is the builder.
http:dwaynesthisandthat.us
He built this bass for himself and used it for about
three years. He then decided to play double bass
and built one for himself. He decided to sell this
bass to me for $90 with a TKL hard shell case.
It is all figured curly maple and it has a laminated
neck through body with purple hart fretboard. The
pickups are EMG Select. It plays and sounds first
rate. It weighs 9 lb 9 oz.
I donít know how I got so lucky. All I can say is that
Dwayne Glanton is just a wonderful guy,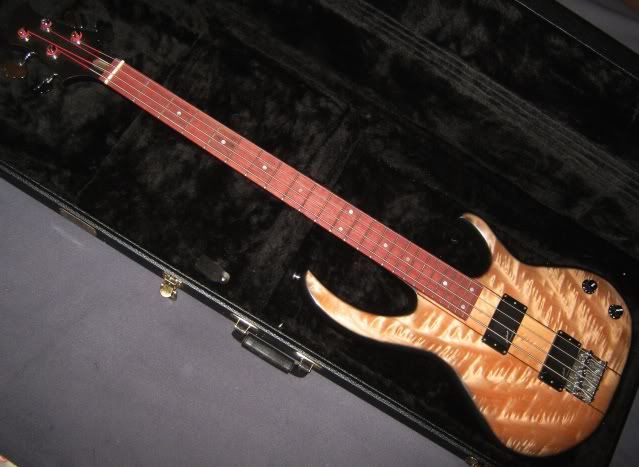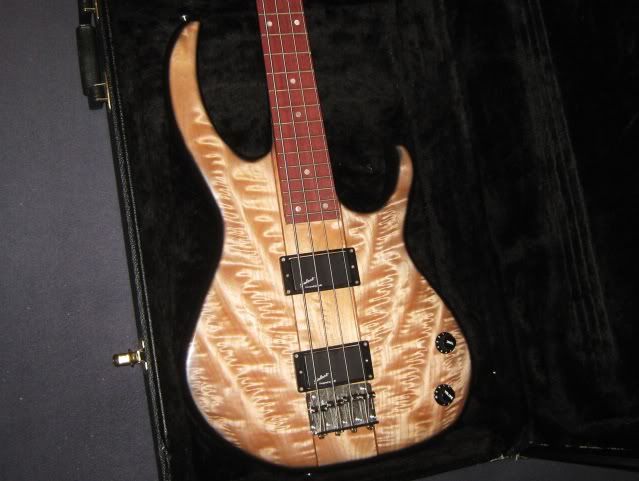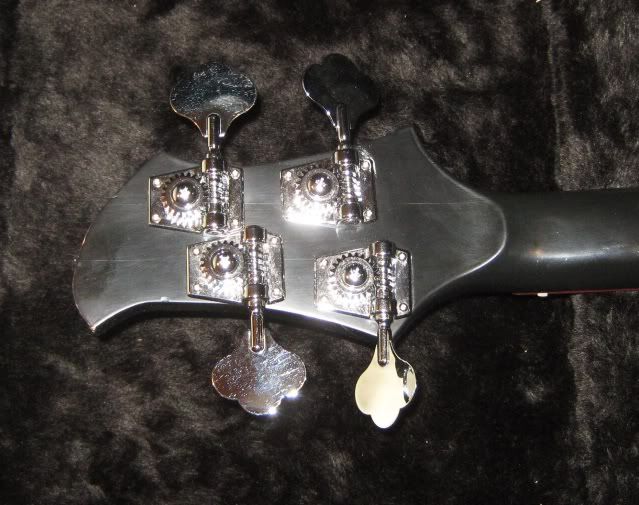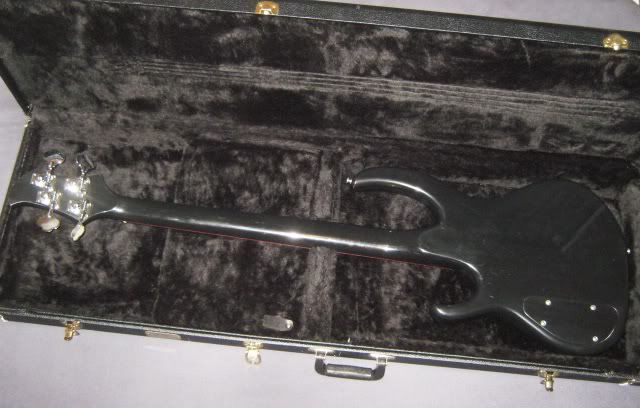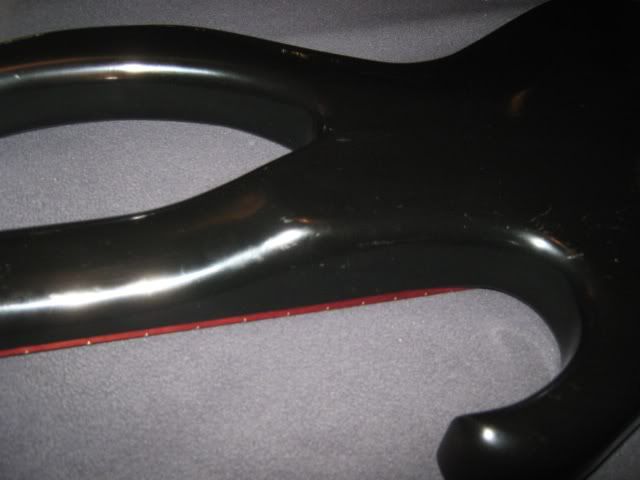 Thanks for lookin,
Tabdog