| | |
| --- | --- |
| Instagator | 03-02-2013 12:01 PM |
---
NBD..Non reverse fenderbird custom made from Nickel Custom Basses.

Built by one of our own here..Solderjunkie..of Nickel Custom Basses.
This one was up on Ebay a couple of weeks ago.I was lucky enough to win it..and it is sweet.Fiesta Red nitro..well ballanced and full of thunder..
Props to Brett on this build..I'm digging it!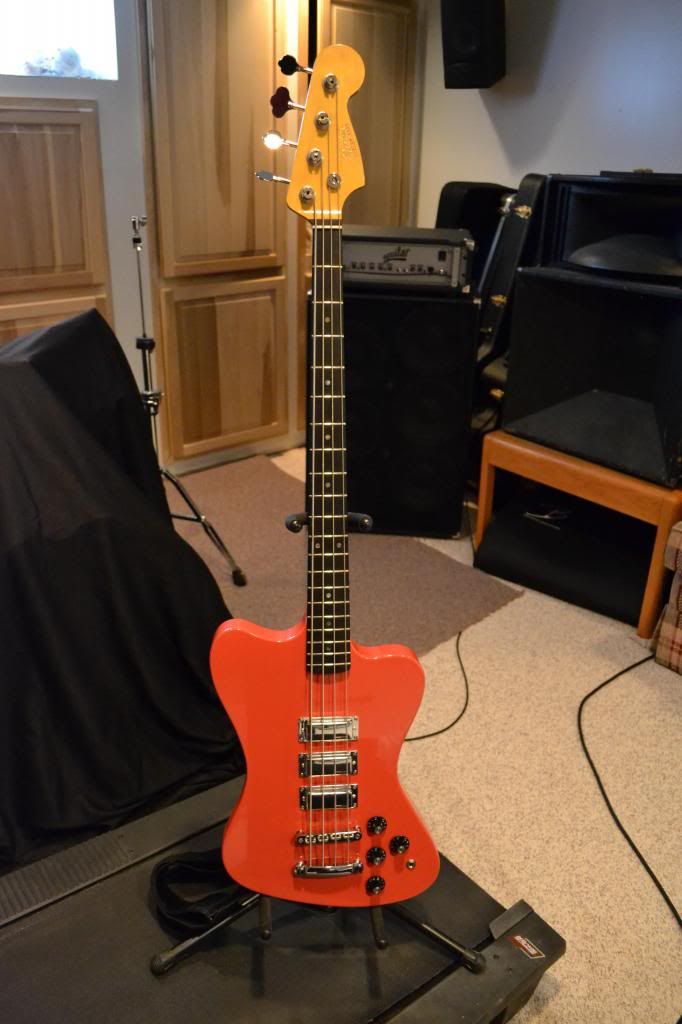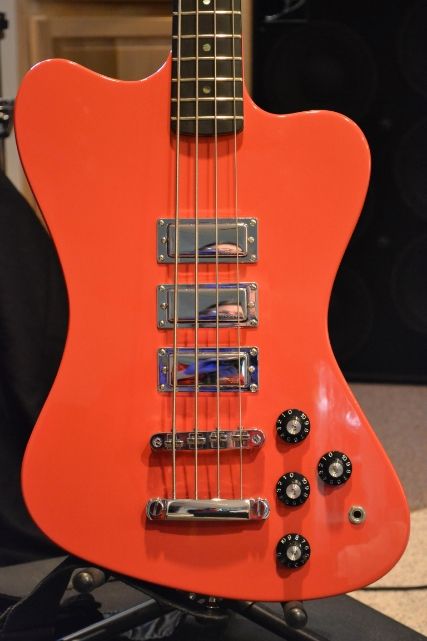 Cheers.
| | |
| --- | --- |
| Barkless Dog | 03-03-2013 06:01 AM |
---
nice bass, what kind of pickups are on it and what is the body made of?
All times are GMT -6. The time now is

01:53 AM

.
Powered by vBulletin® Version 3.6.12
Copyright ©2000 - 2013, Jelsoft Enterprises Ltd.