Morning everyone, I finally paid off my lay-by and now have my 6-string Warwick Corvette Rockbass really happy with the sound so far but I'm going to put some Bartolini pickups in it and a set of DR black beauties.
I've already but in a set of Schaller strap-locks because this will be my new workhorse.
Sorry for the rubbish pics and dates I'm no photographer.
What it's meant to look like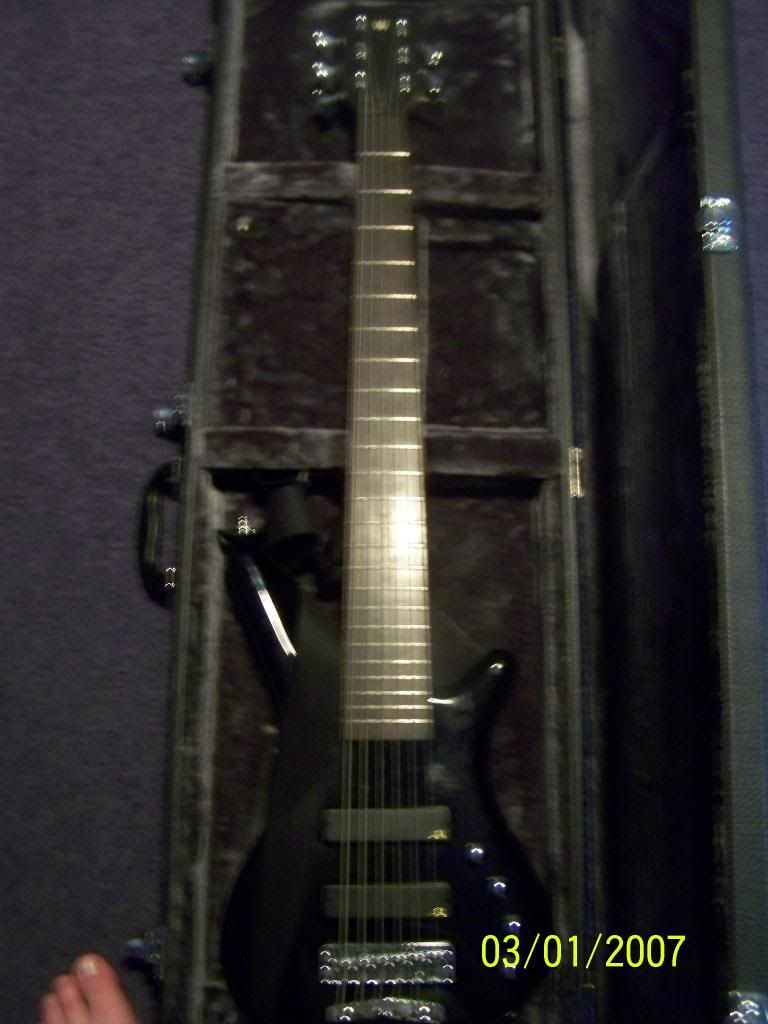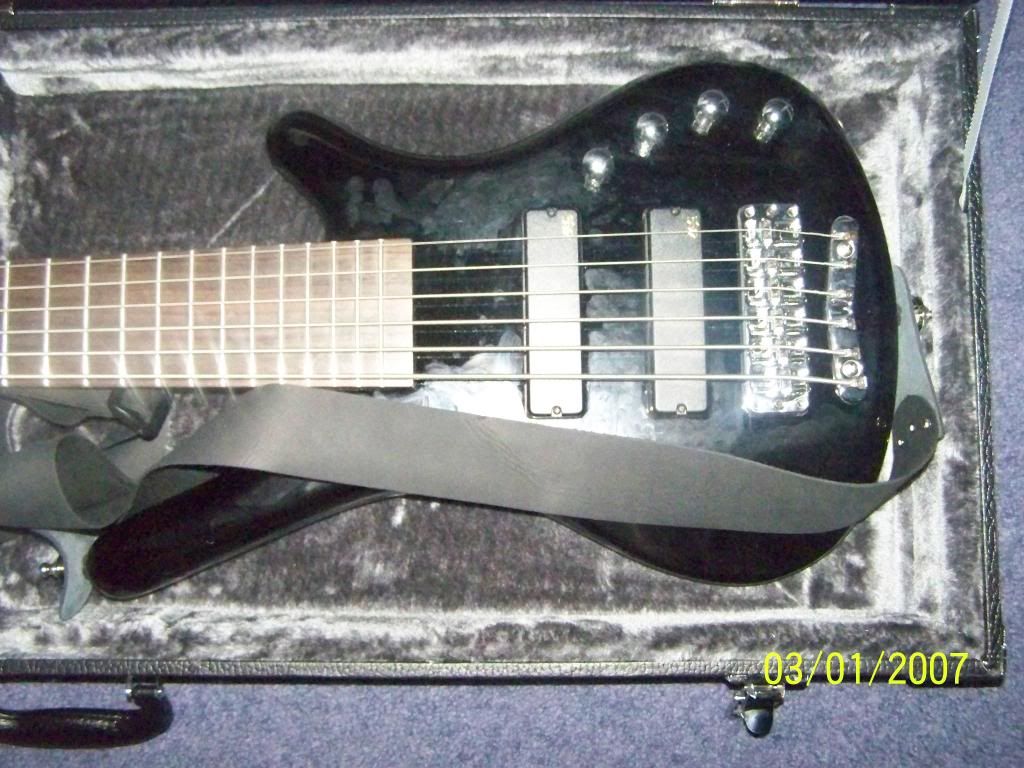 Me being heavy metal and stuff.